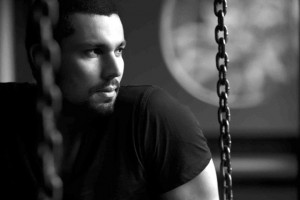 Ever since Heroine has released Randeep Hooda has got a new tag. The actor who was known for his hot and sexy image is being tagged as a cute guy by his female fans.  The actor is shocked that girls are finding him cute especially after the film has released.
Randeep has always been seen as a macho actor with roles that are in the range of police officer to underworld sharp shooter. But his new avatar as the lovable cricketer in heroine has added to his fan following. And many girls have been writing in to his twitter id asking him to do more romantic leads.
And though his next three films Rensil's Dsilva's, Murder 3 and shooter are all in the action genre he is now being pursued by several producers to act in a softer romantic roles.
Will the rugged Randeep take the route less travelled and make a foray into more romantic roles is to be seen in the future….