Hrithik Roshan has been discharged from the hospital! The actor underwent brain surgery last Sunday for a blood clot that was successfully treated. According to his doctors the actor will be fine and has to rest for the next 4 weeks before returning to work!
Rakesh Roshan said, "Hrithik is feeling great. Thanks to all his well-wishers, fans, friends and the media for their support and good wishes."
Saying he was Fantastic, check out the actor celebrating as he leaves the hospital today!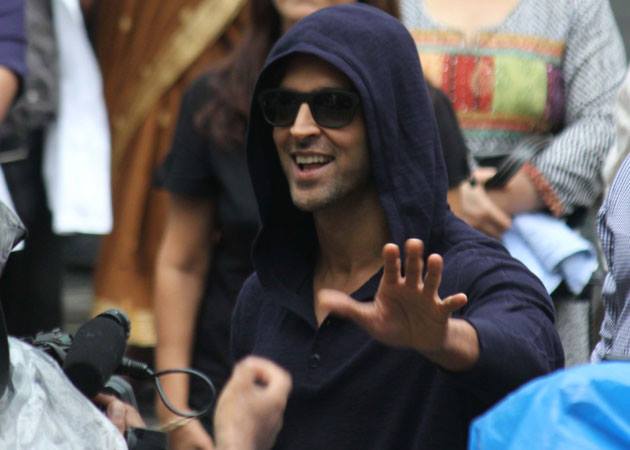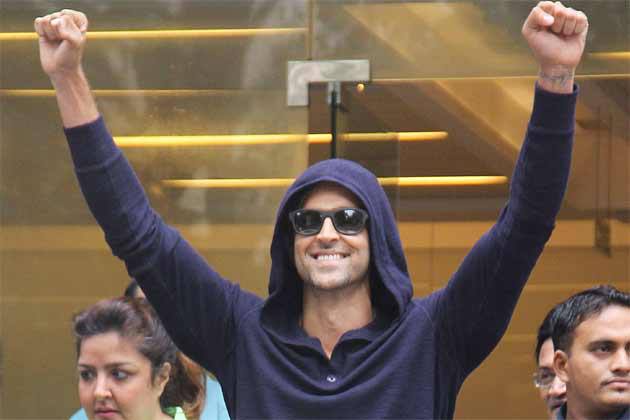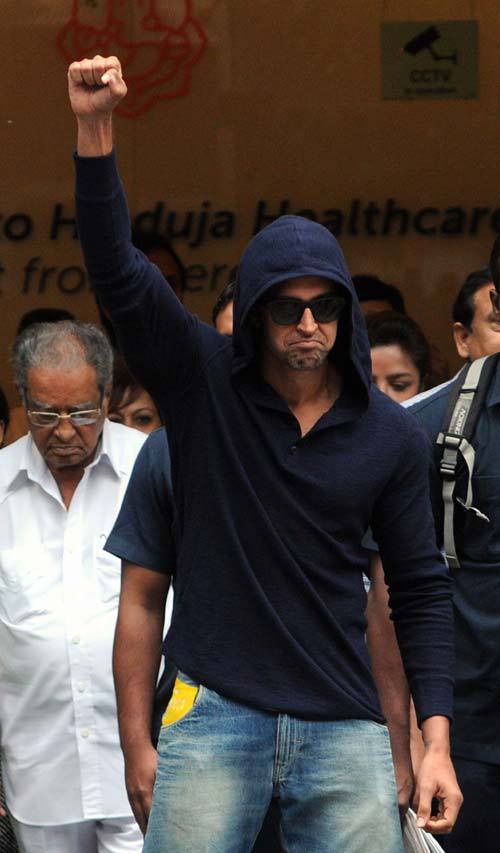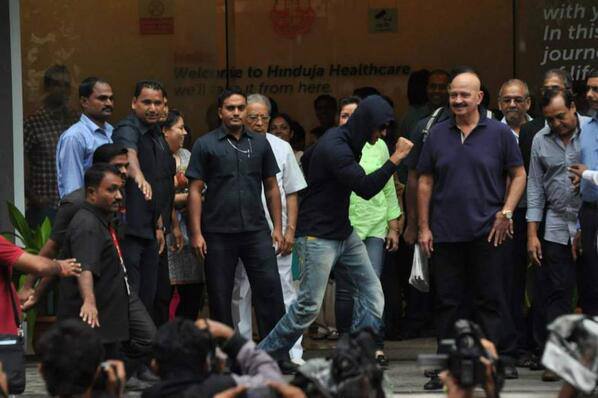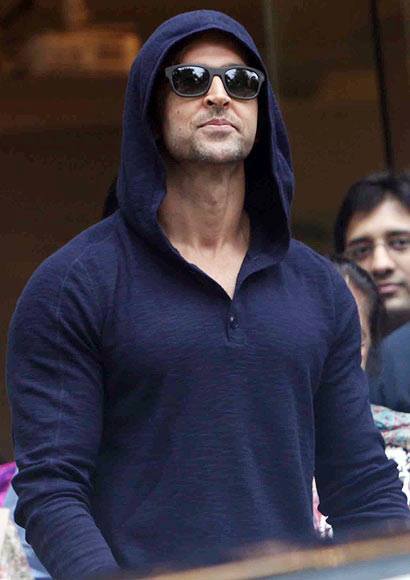 We send out cheers and wish Hrithik a supersonic recovery!