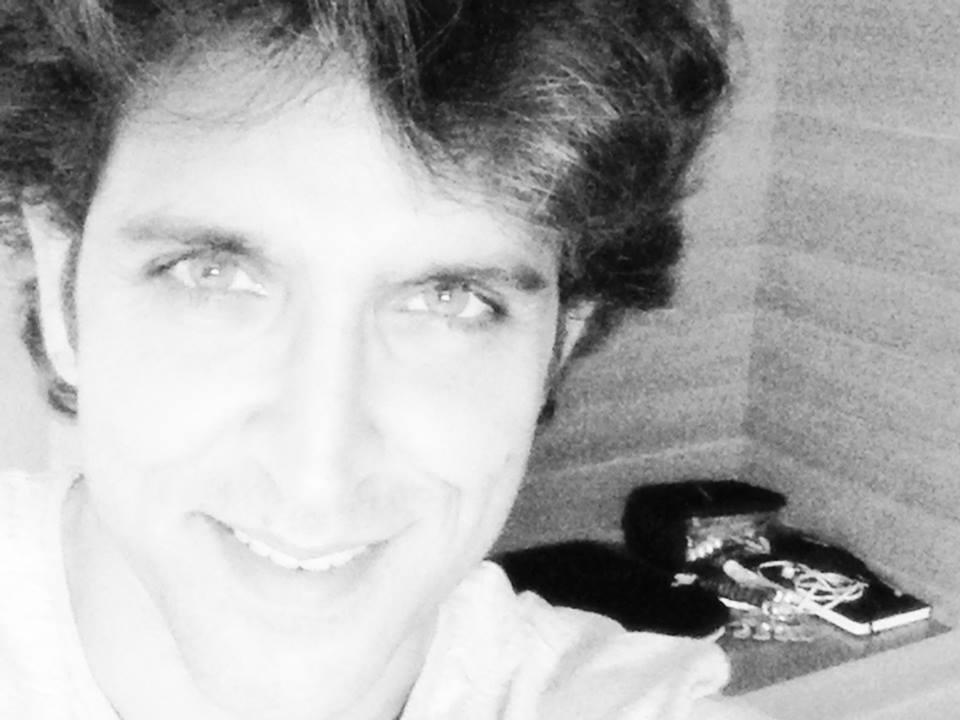 We earlier reported that Hrithik Roshan posted on his Facebook page that he would be undergoing brain surgery today. We know have an update on the story.
The actor updated his page with this post, "Minor brain surgery to remove blood clot (chronic subdural haematoma)'. Should be rock n rolling by evening! U guys have a great day too! Supersonic!!"
Rakesh Roshan told TOI, "Hrithik Roshan got hit on his head during the shooting of Bang Bang two months back in Phuket. He had constant headache and it developed into a clot in between the brain membrane and the skull which he is getting operated for."
The surgery is now complete and his doctors say completely successful and reports are the actor will be leaving the hospital on the next couple of days.
His doctor, reports NDTV, VK Mishra said, "The operation (brain surgery) has been successful. He is fully conscious."
His wife Sussane said in a statement, "Thank you for all your love and concern, Hrithik has come out of the surgery stronger than ever before. Gratitude and love to all of you for all your good wishes and prayers for him."
Our thoughts and prayers to the actor to make a speedy recovery!