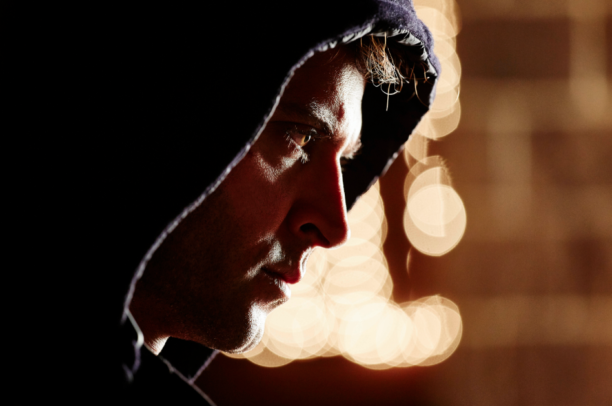 Getting ready for release on January 25th, is Kaabil starring Hrithik Roshan. Produced by Rakesh Roshan and directed by Sanjay Gupta, Hrithik plays Rohan a dubbing artist. His days are spent in the studio, nights at home. In today's complex world, Rohan is a simple man with one dream – to lead a normal life and in time, to find someone with whom he can build a happy home. His journey leads him to meet the independent and levelheaded Supriya. It's love at first meet for Rohan. He wins her over with his honesty and optimism. The two discover happiness, laughter and passion. Love gives them a fairytale and the two get married. Then one fateful day changes it all. The grave tragedy leaves Rohan isolated and completely in the dark. In his quest for answers, Rohan stumbles upon the devastating truth of what really happened that compelled Supriya to leave him all alone. And why. Driven by his loss, rage and his undying love for Supriya, Rohan is propelled into a no holds barred battle of strength and wit against the powerful people responsible for destroying his perfect life. Now, nothing will stop him from achieving his goal, not even the fact that he is blind since birth.
To create the role of Roahn, Hrithik Roshan completely dedicated himself to the role. Sanjay Gupta, director of Kaabil shared, "The transformation is not dramatic but extremely significant. Here is an actor subtly but totally surrendering to the part that he is supposed to play. He is supposed to be a regular guy who happens to be visually impaired. More importantly he is completely captivated by the inner beauty of his love interest played by Yami Gautam."
"What is impressive is the way Hrithik transforms and becomes a guy next door. There is nothing of the physical attractiveness that he is known for," the director further added.
To achieve a certain look for the film, Hrithik made alterations in his diet. A source reveals, "Hrithik went all out to ensure that his character could look real and hence put on weight to look a little chubby. His physical transformation was very important to play the part of Rohan. Apart from the physical part his styling as an everyday regular guy also helped in an honest portrayal of the character."