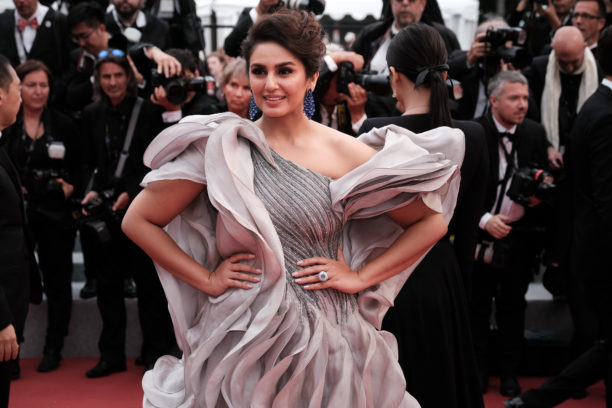 Cannes 22.05.2019: Huma Qureshi first stepped onto the prestigious carpet at the Cannes Film Festival for her film Gangs of Wasseypur, she then made a splash with her appearance last year, featuring in global best dressed lists for her bold choice on the red carpet.
She returned this year as a Grey Goose ambassador along with a number of actors from India and attended the screening of 'A Hidden Life' in a custom made Gaurav Gupta dress.
Speaking exclusively to BollySpice, the actress spoke about being at the prestigious film festival, the fashion here and Indian cinema.
You returned to the red carpet at Cannes after last year's debut. Did you feel any pressure?
Honestly with every passing year the pressure gets less and I enjoy it more. Of course, it's daunting knowing that so many eyes will be watching: However, I thoroughly enjoy my time at Cannes.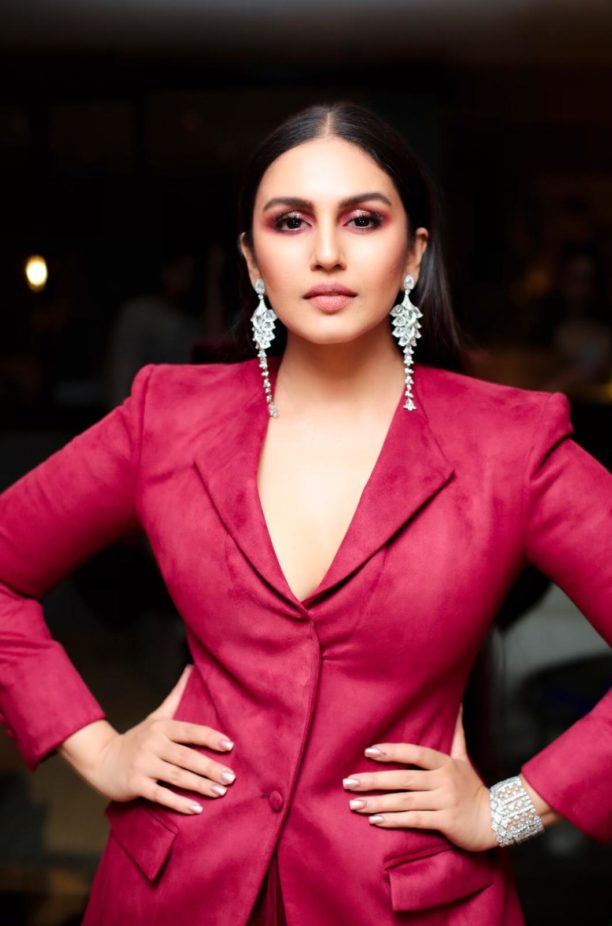 Everyone in India is more focused on the looks on the red carpet rather than the films at the festival. Do you think this will change?
I don't think you can separate the fashion aspect from the festival because it is one of the most watched and sought after fashion platforms in the world. However, there is equal anticipation surrounding the films that are selected to be screened there.
We often talk of representation in the west with Bollywood stars being cast in mainstream roles. Do you think this will ever change in India and more non-Indian people can get roles in mainstream Indian Cinema?
The world is getting smaller and with digitization anything is possible. At the end of the day it's the content that sells and I'm hoping there are more such opportunities for talent outside India to participate in our cinema.
The Cannes Film Festival is known for fashion. How much did you prepare for your looks?
It was a collaboration between the designers, my stylist and I. We took about a week to ten days to finalize the looks.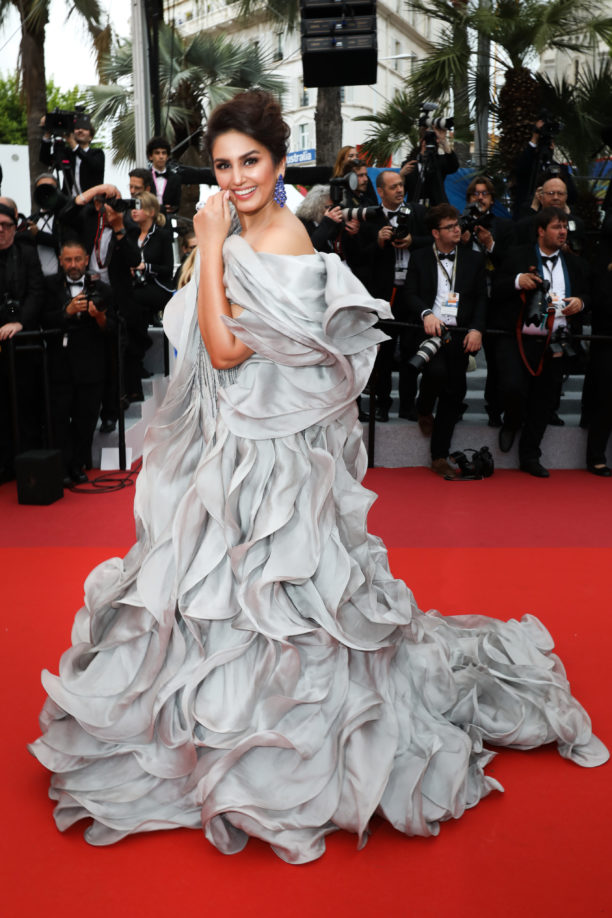 What do you feel about the lack of women behind the camera in films, especially here at Cannes?
I see a gradual shift in the paradigm. Initially, there were such few women directors and producers and now we are even celebrating women cinematographers and writers. We are definitely moving in the right direction.
What does it mean for you personally to be here and walk the red carpet? Do you feel you represent Indian cinema?
To me; Cannes is a celebration of cinema, art, fashion. It's about individuality, creativity and brilliance and I'm honored to be a part of it. The aim has always been to represent my country and encourage stronger ties between our cinema and that of different countries across the world.
Huma Qureshi will next been in Netflix' Original 'Leila' – streaming worldwide from 14th June 2019.
Photo credit: Olivier Vigerie