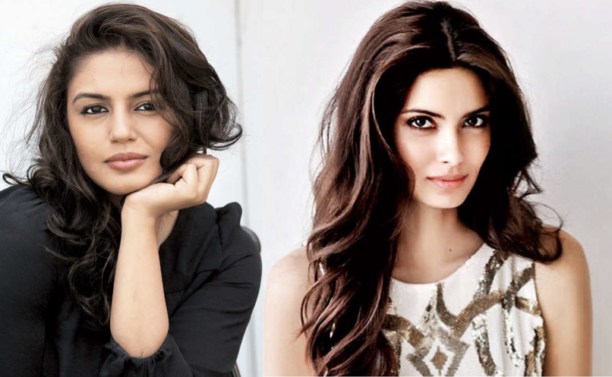 Bollywood actors Huma Qureshi and Diana Penty will be heading to the French Riviera this week to attend the 72nd Festival de Cannes.
Both actresses are representing Vodka brand Grey Goose and are set to walk to red carpet on 19th May for the in competition film A Hidden Life.
They will also partake in a discussion at the India Pavilion on 18th May. The session is titled 'Women in Global Cinema' and will be hosted by filmmaker Madhur Bhandakar (Fashion) and will also include Judi Beecher and Saara Lamberg.
The festival runs from 14th May to 25th May and will see world premieres of highly-awaited movies such as Once upon a Time in Hollywood starring Leonardo DiCaprio, Brad Pitt, Al Pacino and Margot Robbie and is directed by Quentin Tarantino.