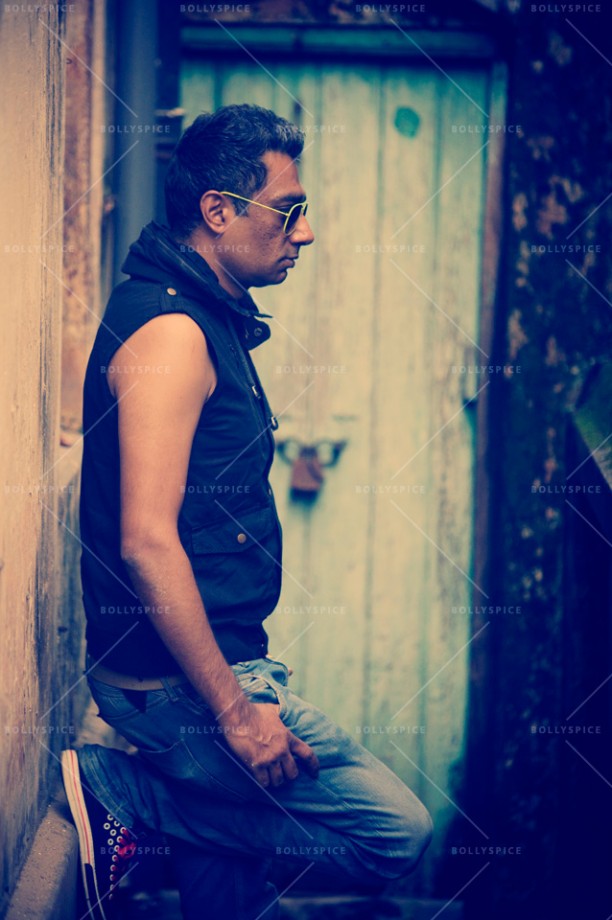 The film is the latest by director Q, who made the critically acclaimed and controversial film 'GANDU', which was banned from a theatrical release in India but became a cult phenomenon, both in India and across the globe. Q's films have always found festival and critical appreciation internationally, with BBC calling him the 'most subversive Indian filmmaker'. His latest film, 'TASHER DESH', premiered in Rome, and has been received very well. Nikon is Q's collaborator and editor, an alumnus of SRFTI and Emily Carr, Vancouver. He has edited 'TASHER DESH', 'BISHH' and 'LOVE IN INDIA'.
'LUDO' is being made under the banner of OverdoseJoint, Q's production house, a progressive art platform making original films, music and design and is co-produced by Idyabooster and Starfire Movies.
The movie stars the vivacious and beautiful actress Rii, who plays a character yet to be seen on the Indian screens.
Idyabooster, founded by Nandini Mansinghka, is a new venture that focuses on curating films and other creative entertainment projects for investors who are new to this class of investments. The company has a whole new approach to investing, enabling investors to commit smaller amounts, co-invest with other people and reduce the risk by creating a portfolio of films/creative projects they invest in.
Starfire Movies, based in Delhi, has produced and funded 'KAJARYA' (co-produced with OverdoseJoint and globally premiered in Dubai in December 2013) and Bengali films like 'KHASHI KATHA' (with Naseeruddin Shah) releasing May 2014 and 'KING' (in post-production) in Kolkata. They have also been involved in several other co-production, animation and international documentary projects.
This collaboration (of 'LUDO') is an eclectic mix of individuals who bring something unique to the table and promise an explosive and spine-chilling movie experience to the audience.