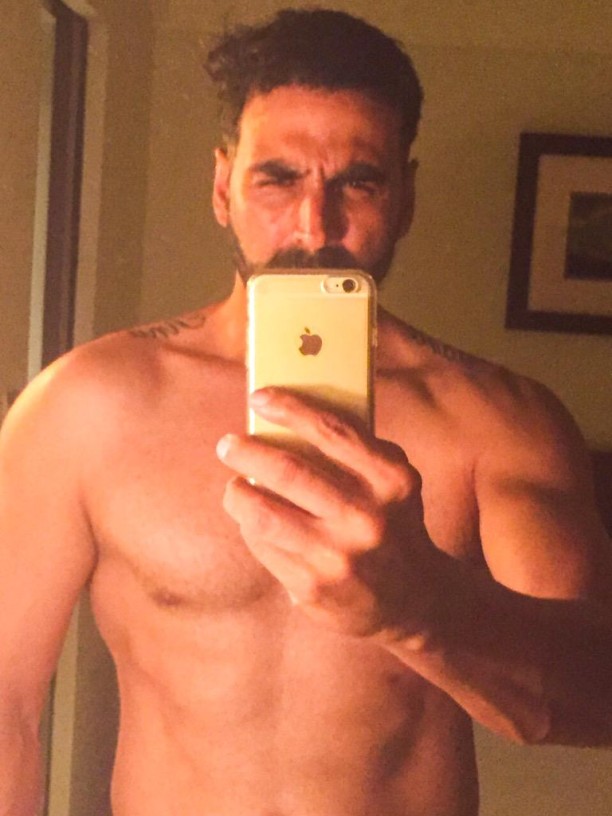 One of Bollywood's leading men, Akshay Kumar has gone out and stated that he does not believe in looking younger artificially. 'If I am 50, I should look like 50,' he has said.
This comes as a refreshing change and sets him apart from the other stars, that are constantly trying to look younger.
Looking younger has become what the stars chase, but Akshay chooses to age gracefully and pick roles that suit his look and his age. He says, "Today it has become a joke to take enhancers, powders, shakes or steroids." Akshay Kumar adds, "When you eat these artificial enhancers, your muscles will die within a month of not exercising."
The actor has always proven himself to be someone who doesn't follow the easy path. He insists on doing all the stunts in his films by himself when he could have taken the easier route and let his body double do the grunt work.
He chooses to work out and eat healthy and the effects of his healthy lifestyle are evident in his physique.
So it is all natural and real for this super fit superstar!