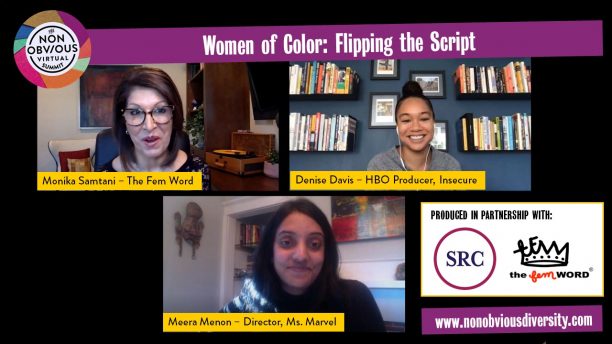 With diversity, equity, and inclusion in the media being more important than ever now, cultural production firm SRC Partners has announced a collection of vital industry panels it will produce for the Non-Obvious Beyond Diversity Summit, a free virtual event being held later this month from January 26th to 29th. Over 150 incredible speakers will gather for this event for 48 panels with SRC Partners managing eight of them which include acclaimed creators from Ms. Marvel, Insecure, 30 Rock, and Ramy who will speak about their experiences and provide insight into developing a more inclusive industry.
SRC Partners is proud to present several of the Summit's panels. Deniese Davis (Co-Executive Producer, Insecure) and Meera Menon (Director, Ms. Marvel) headline the panel "Women of Color: Top Producers Flipping the Script" while "Cultural Confidence: Teaching Young People To Be Proud of Their Heritage" will bring together speakers including Maulik Pancholy (Actor, 30 Rock) and Leela Ladnier (Actor, Mira, Royal Detective). The panel "Casting Calls: How to Create Accurate Representations for Underrepresented Communities" will feature Y. Shireen Razack (Producer, New Amsterdam) and Lydia Dean Pilcher (Producer, Cine Mosaic).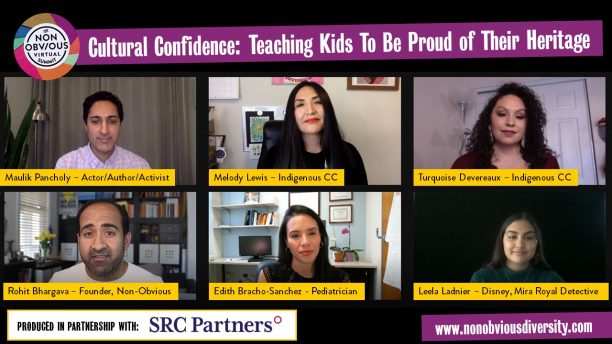 Additional panels produced by SRC include "Backstage: Lifting the Curtain on Theater's Diversity Problem" and "Rethinking the Way Muslims are Portrayed in Media and Entertainment." These two panels are co-produced by SRC's partner Pass the Mic Media, a production and consulting outfit helping to bring quality stories to life with an eye on inclusion and equity. Complete information on the Non-Obvious Beyond Diversity Summit can be found at www.nonobviousdiversity.com.
SRC Partners is a cultural production firm that provides insight and expertise on diversity, inclusivity, and authenticity to help its clients develop content their audience can relate to and will love. Co-Founder/Cultural Producer Rohi Mirza Pandya states, "We are so happy to work with The Non-Obvious Company on the Beyond Diversity Summit which aligns with the mission and values of SRC Partners. We couldn't think of a better way to start the new year than with this critical work." Sandhya Jain-Patel, Co-Founder/Cultural Producer, adds "We're delighted to provide strategic expertise and invite speakers from our network to panels on a broad range of topics. The takeaways will be applicable to a wide array of individuals and industries."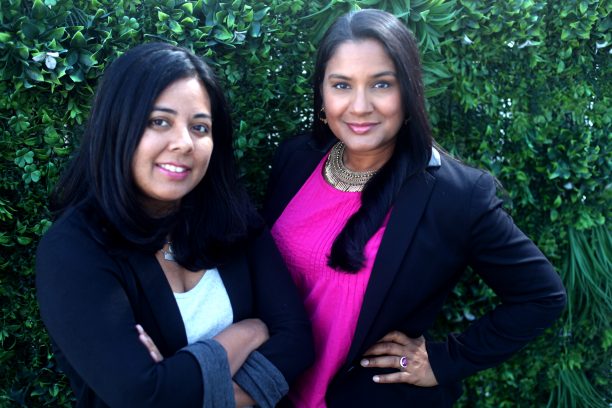 About SRC Partners
SRC Partners is a full-service cultural production firm with over twenty years of experience. We help storytellers reach wider audiences by providing expertise on diversity and cultural accuracy. Whether you are a television or film studio, a marketing or branding agency, a writer, producer, or any type of creative, SRC Partners helps to plan and execute an inclusive framework around the story. To learn more about SRC Partners and our cultural production services please visit us at src-partners.com.