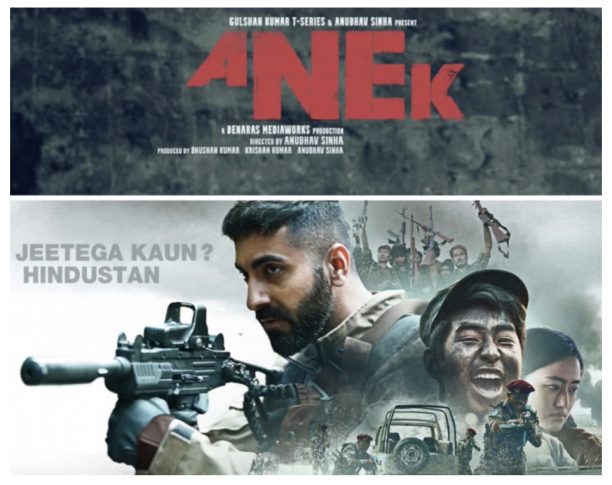 Director Anubhav Sinha is once again shining the light on an important story, this time about the geopolitical situation of North East India, with his new political action drama Anek.
Starring Ayushmann Khurrana, it is an untold story of an undercover cop and his journey into the conflict-ridden region of Northeast India. His job is to work toward peace for the nation, but he encounters fierce resistance. Will Joshua triumph in his mission to unite the country? We will find out when the Anek hits theatres on May 27th.
The film also presents newcomer Andrea Kevichusa in the role of Aido. Aido is a boxer who wants to win a gold medal for India, hoping to be accepted as an Indian by making the country proud. Her story shows the side of a young woman struggling to find out how she fits in this world of India.
Ayushmann, who is known for his unique brand of cinema, always chooses films that make people think and feel. Saying that Anek is very special, he adds that they wanted people to think about their identity as Indians with this film. He said, 'We are so diverse, different, and unique as Indians but do we celebrate that and make it our strength? We want people to feel that at the end of the day, we all want India on the right side of history and for India to come through, no matter what. Anek gives out a progressive message about inclusivity."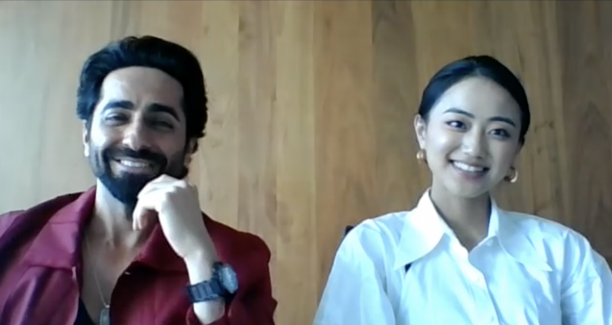 Continuing with this same frame of thought and vision, Ayushmann Khurrana and Andrea Kevichusa spoke with Stacey about why they feel this is such a relevant and thought-provoking film. In this fascinating conversation, they touched on the work they each did with Mr. Sinha to truly understand this story and the process of getting into their respective characters. We also discussed shooting on location, finding out if the acting bug hit newcomer Andrea, what drives Ayushmann to act, and more. Hit play now; you don't want to miss this!
Anek hits theatres on May 27th!