The Lootera stars Sonakshi Sinha and Ranveer Singh boarded the Jasmine yacht at Dubai Marina on Thursday to promote their upcoming epic romance
Inspite of the stuffy atmosphere because of the air conditioning not working for four long hours in the hot weather of Dubai, the stars kept the mood alive!
Ranveer revealed what led him to play Varun in Lootera , "When it comes to scripts, I go by instinct; I'm actually drawn to directors whose work I've seen before. A lot depends on my first impression of the script. Does it evoke a strong emotion — Am I laughing? Am I on tenterhooks to know what happens next? I remember reading Lootera alone at night in my room — and I was crying. Such was the power of the script."
Talking about her role Sonakshi said, "I can picture other actresses doing my earlier roles but I really couldn't imagine anyone else for the part in Lootera. You'll have to wait for the movie to see what I mean."
Check out the cool snaps of the stars of Lootera!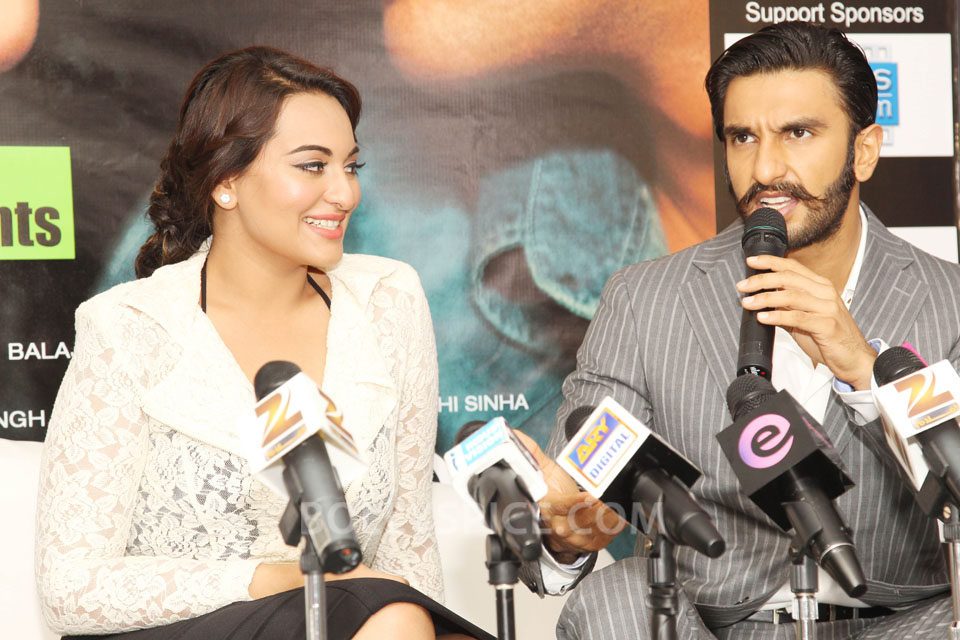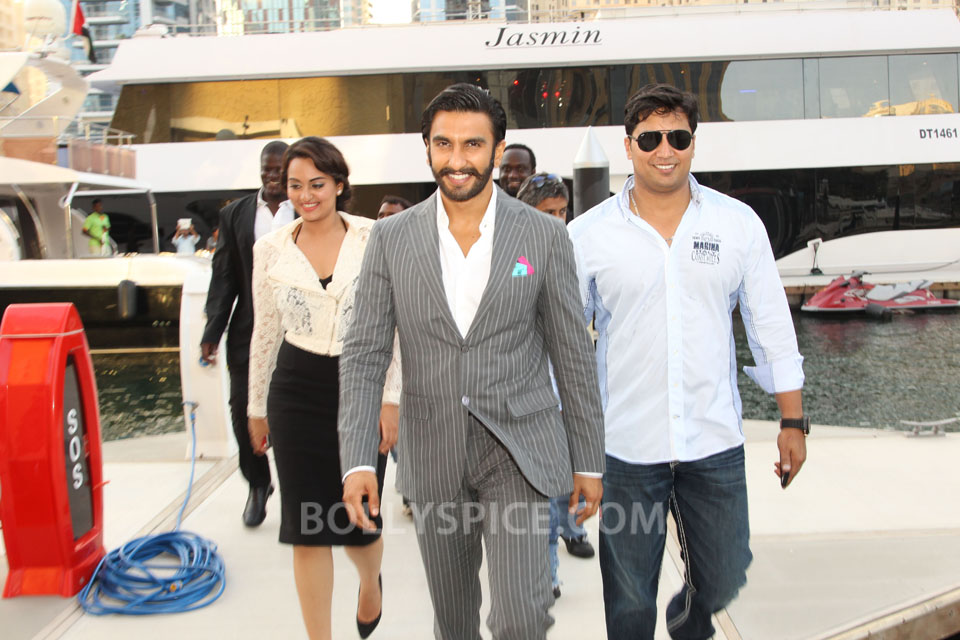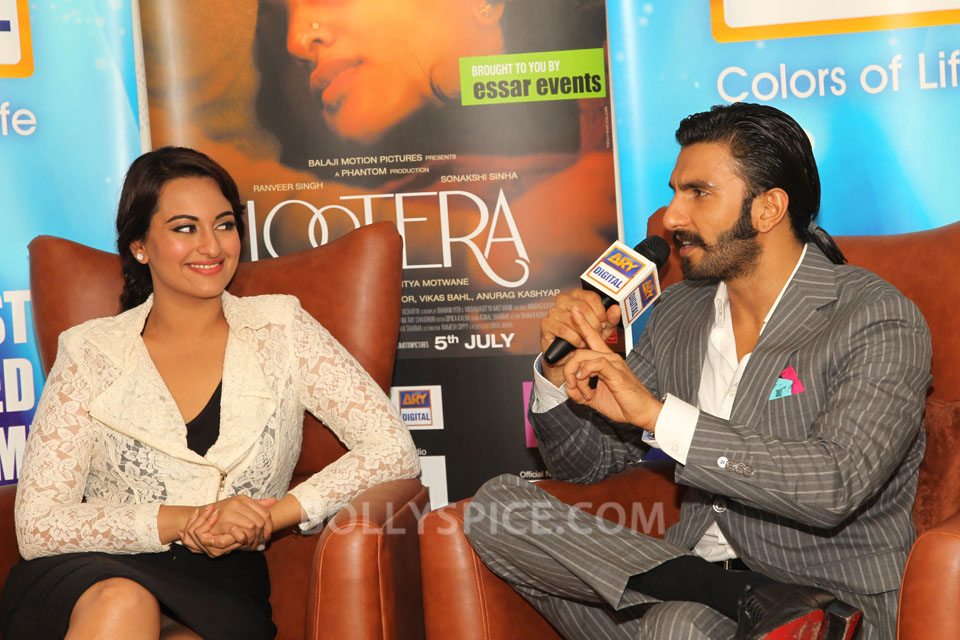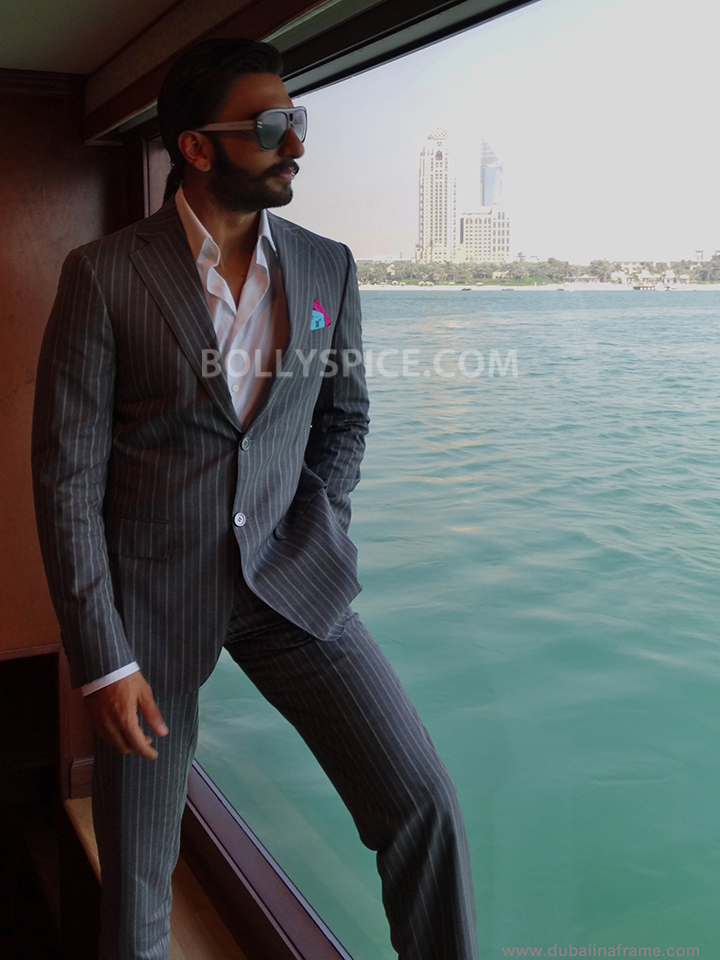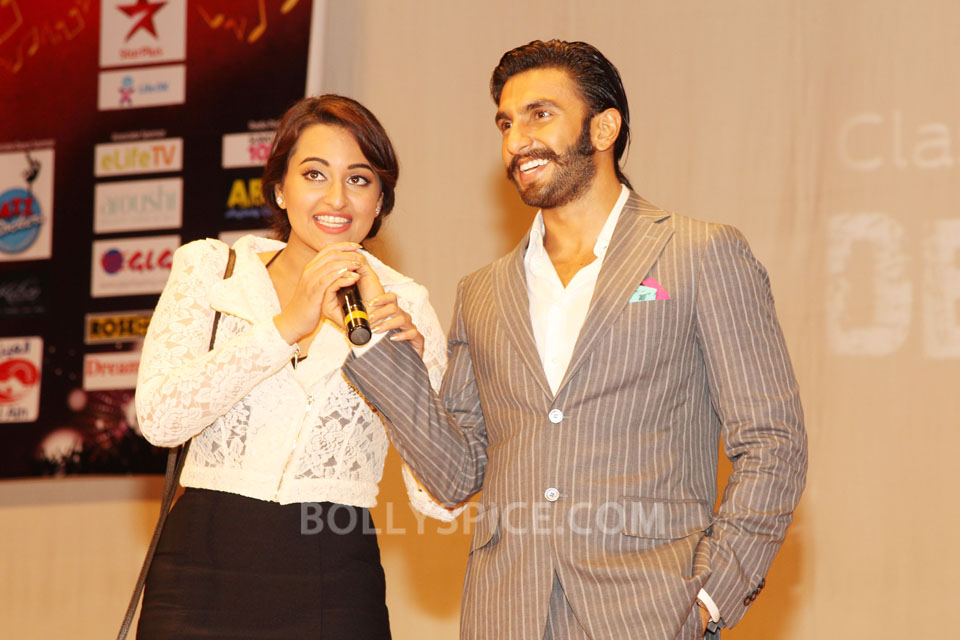 Lootera hits theaters on July 5th!