We have your first look at Abhishek Kapoor's Kedarnath starring Sushant Singh Rajput and is the debut movie for Sara Ali Khan.
Kedarnath is a passionate love story that takes place on a pilgrimage where "No tragedy, no wrath of nature, no act of God can defeat the power of love!"
About the film, the director said in an earlier interview, said, "Kedarnath is an epic tale of love set against an ancient and divine landscape. Yet, it narrates a compelling story for contemporary times and draws in the viewers' attention towards the powerful message conveyed."
First check out the poster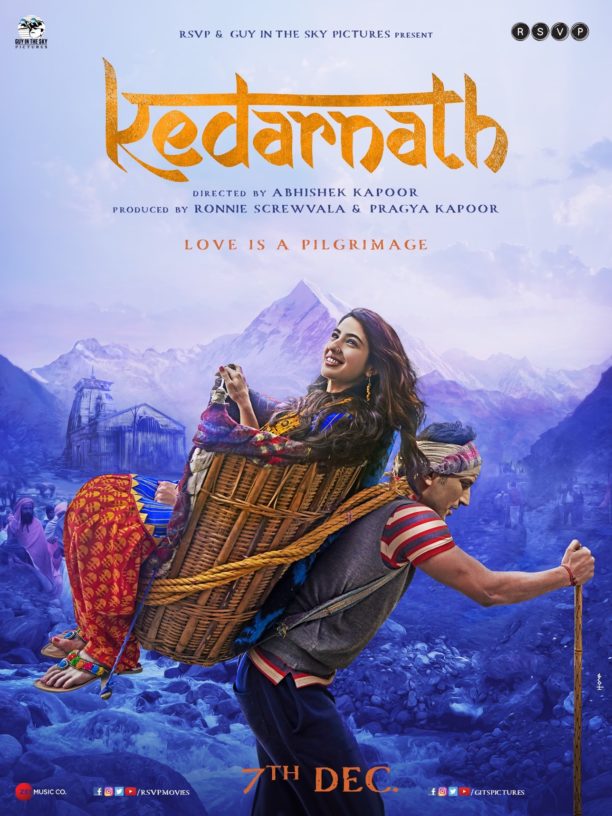 Now check out the teaser!

Produced by RSVP and Guy in the Sky Pictures the film is slated to release on 7th December 2018 and we certainly can't wait to see this come fully to lif onscreen!