British journalist Ashanti Omkar of the BBC Asian Network and Indian cinema expert to BBC London and BBC West Midlands, and photographer Akin Aworan flew to the Zurich Film Festival, 10th anniversary, to get the lowdown on the INDIA "New World View" section for Galatta cinema magazine in India and we have some highlights!
The fanfare for the India section began with a Bollywood flash mob, at SihlCity, a vibrant cinema and mall and a deliciously catered Indian party.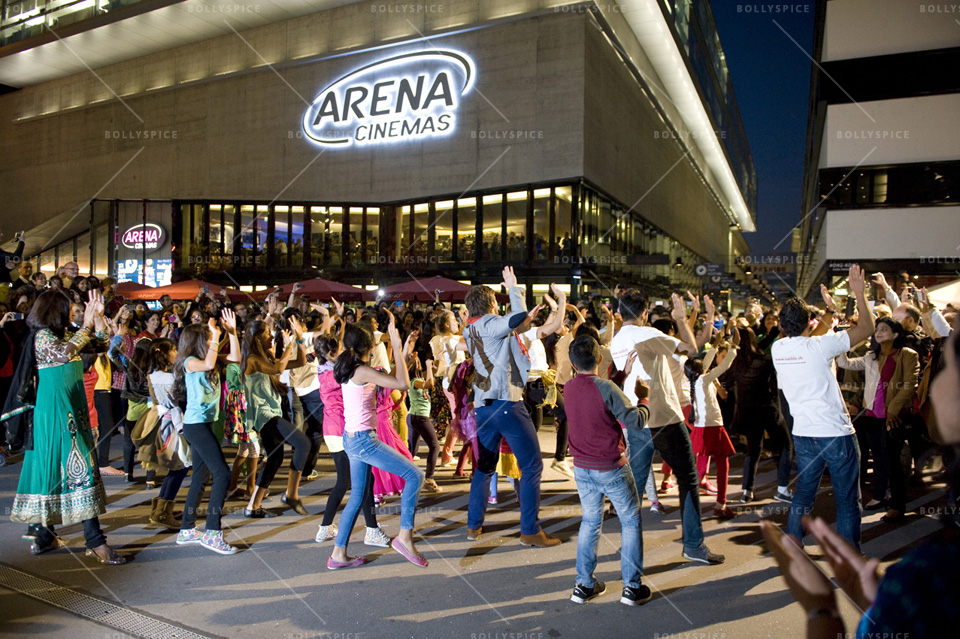 For the festival, the World View sections with a spotlight on India, the focus was on independent cinema, as opposed to the "woods" of Indian cinema, like Bollywood and Kollywood. These special selections were curated by Georg Bütler, the senior programmer of the festival. Despite not ever having been to India, Georg was able to find and astutely select 12 of the best films from the subcontinent.
The section showcased India's Oscar entry, Geetu Mohandas's Liar's Dice starring Nawazzudin Siddique and Geetanjali Thapa and featuring a performance by child actress Manya Gupta, who stole the show. The festival also showcased Nagaraj Manjule's Fandry with the teenage star Somnath Avghade, who shines his first cinematic outing.
The 12 selected films also honed in on regional languages, from Marathi to Kannada and Tamil. The festival goers reveled in impressive films like Malayalee director Kamal KM's I.D. starring the effervescent Geetanjali Thapa, a film produced by Oscar winning sound designer, Resul Pookutty, and Nalan Kumarasamy's Tamil comedic hit Soodhu Kavvum, which had a Swiss cinematic premiere to a full house of mainly Swiss non Indian residents. The London Indian Film Festival audience award winner, and a rare successful crowd-funded hit Lucia (Kannada language), by Pawan Kumar, also saw success in Switzerland, with the Bangalore IT crowd coming in throngs to support the film.
Often called India's super producer, Guneet Monga, who had brought The Lunchbox to the festival in 2013, brought the French co-production Tigers by Danis Tanovic, in 2014 and was clearly very au fait with Zurich and the beauty and warmth of the city. This film stars Bollywood star Emraan Hashmi and Geetanjali Thapa and is a man versus multinational pharmaceutical story.
Films like Court and Titli, which are showing at the London Film Festival, also enthralled audiences in Zurich, as did films that had previously screened in London, like Ship of Theasus, Monsoon Shootout, and Sulemani Keeda.
Nadja Schildknecht and Karl Spoerri, who are co-directors to the festival, were visibly excited about India being a showcase while celebrating a decade at the festival. Other highlights included Hans Zimmer and Diane Keaton winning Lifetime Achievement Awards, Benicio Del Toro and Antonio Banderas walking the green carpet and the city of Zurich fully branded with festival flags and the "eye" catching logo.
Photographer Akin Aworan took some time with some of the faces of the festival, and captured these portraits and we have some of his exclusive shots.
Raveev Masand – India's top film critic flew in from Mumbai for ZFF 2014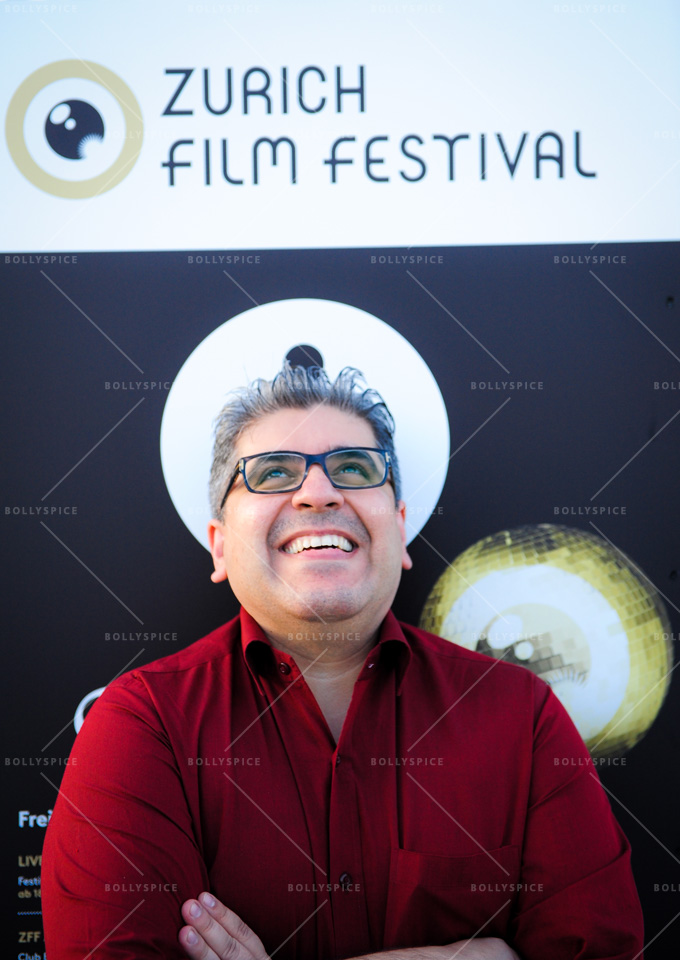 Georg Bütler – curator of the World View section, with a spotlight on India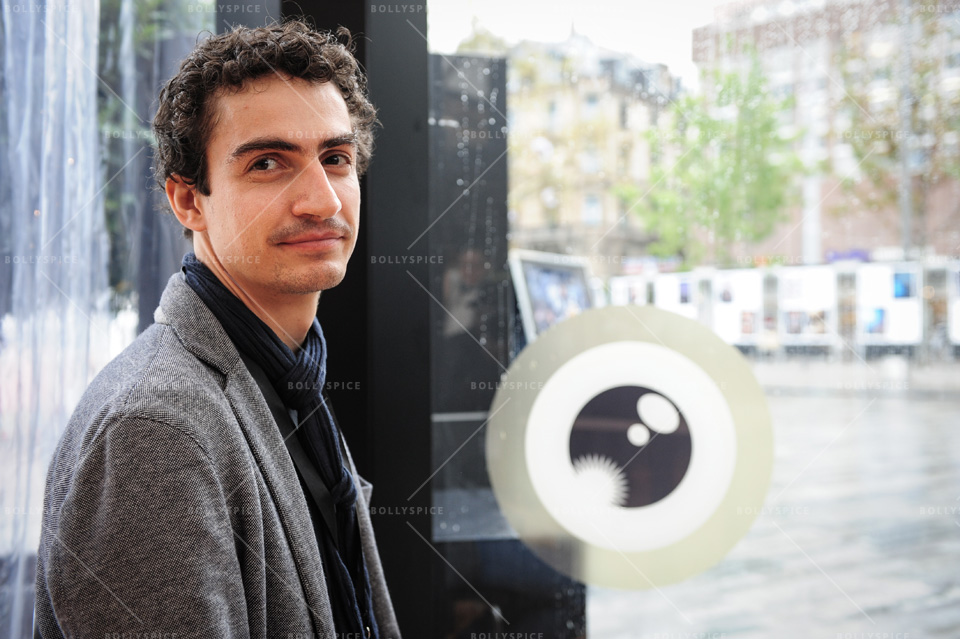 Pawan Kumar – director of the London Indian Film Festival winner, Lucia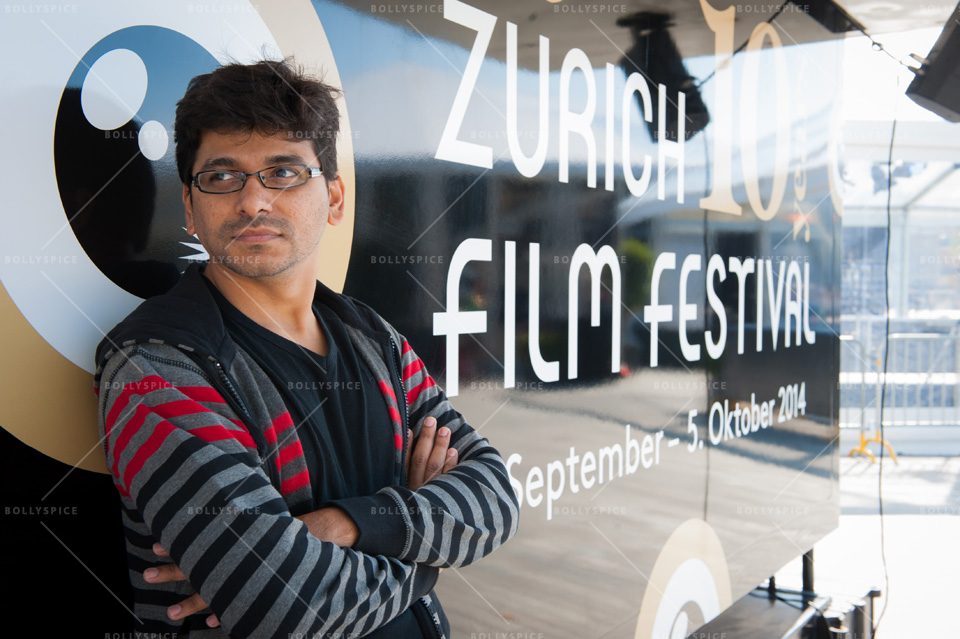 Guneet Monga – producer of Tigers, The Lunchbox, Gangs of Wasseypur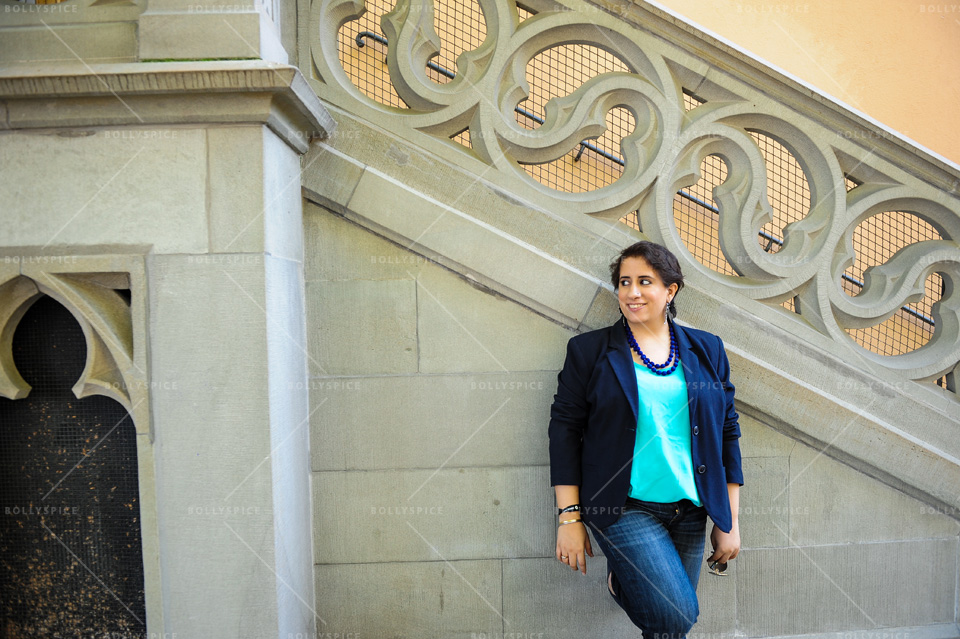 Amit Masurkar – director of Sulemani Keeda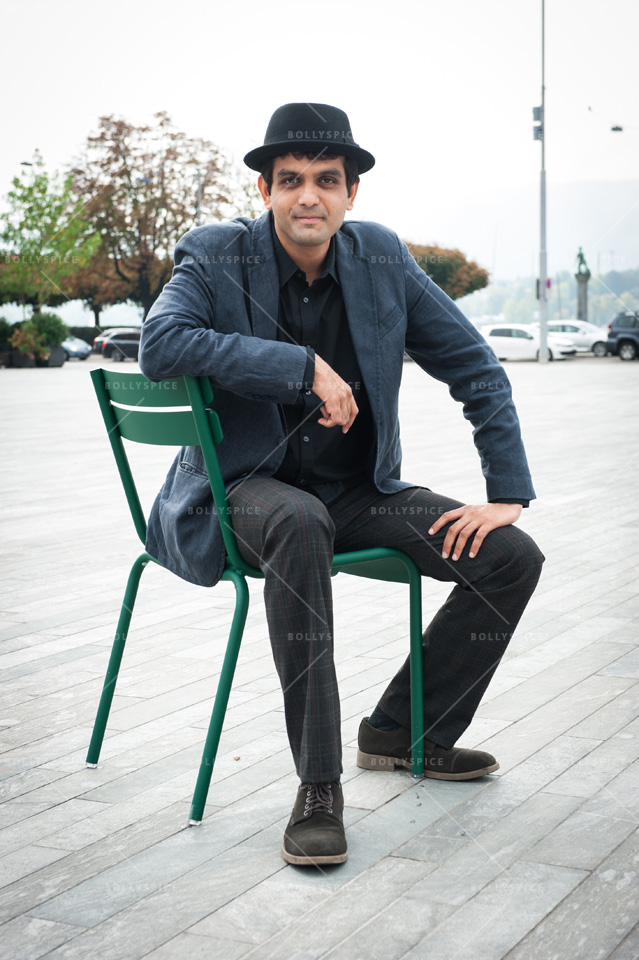 Kanu Behl – director of Titli, distributed by Yash Raj Films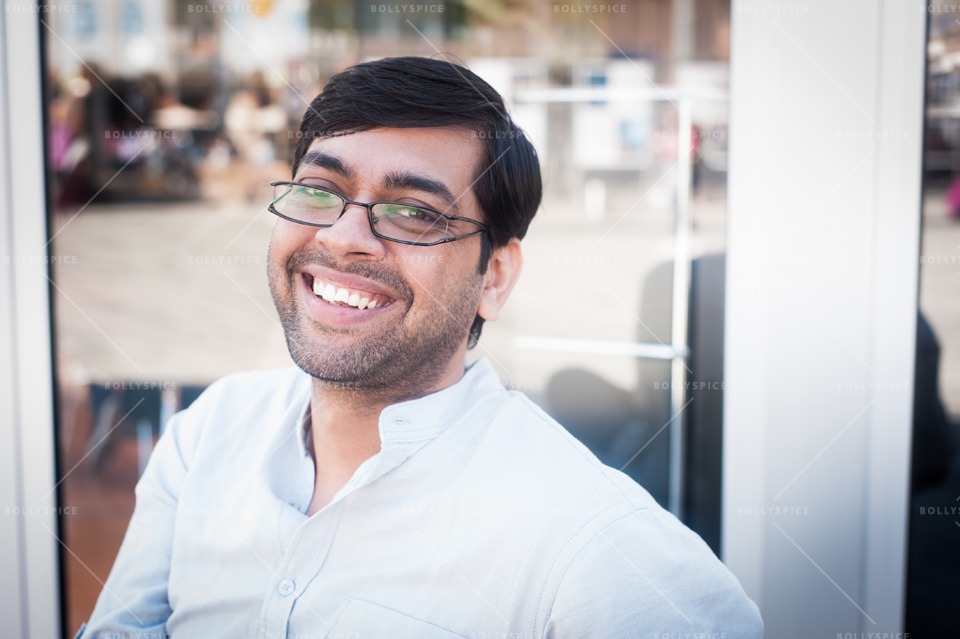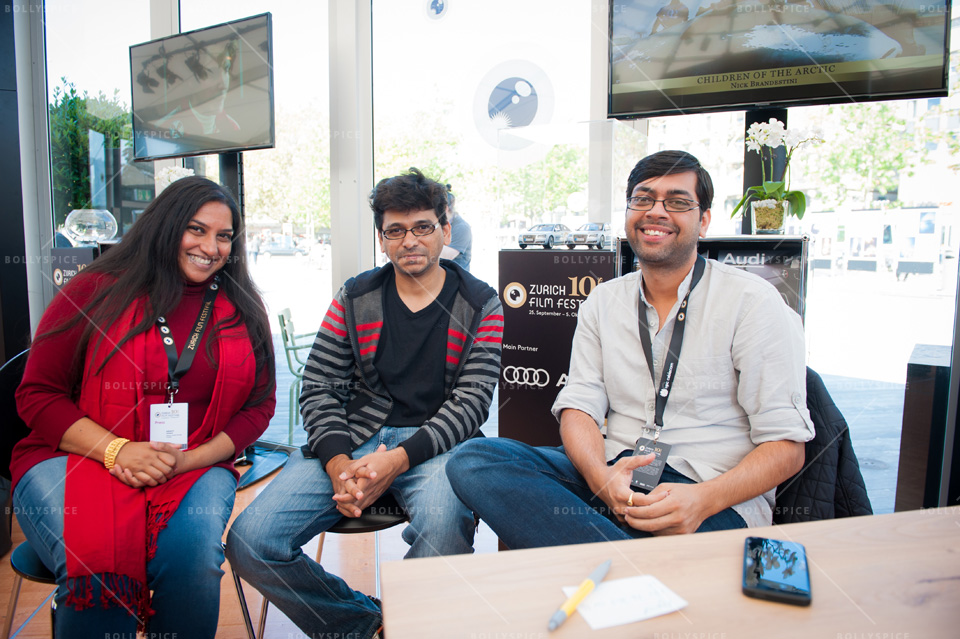 More on the Indian film at ZFF 2014
http://zff.com/en/festival-info/news/2014/862/india-new-world-view/
Photo credit: Akin Aworan