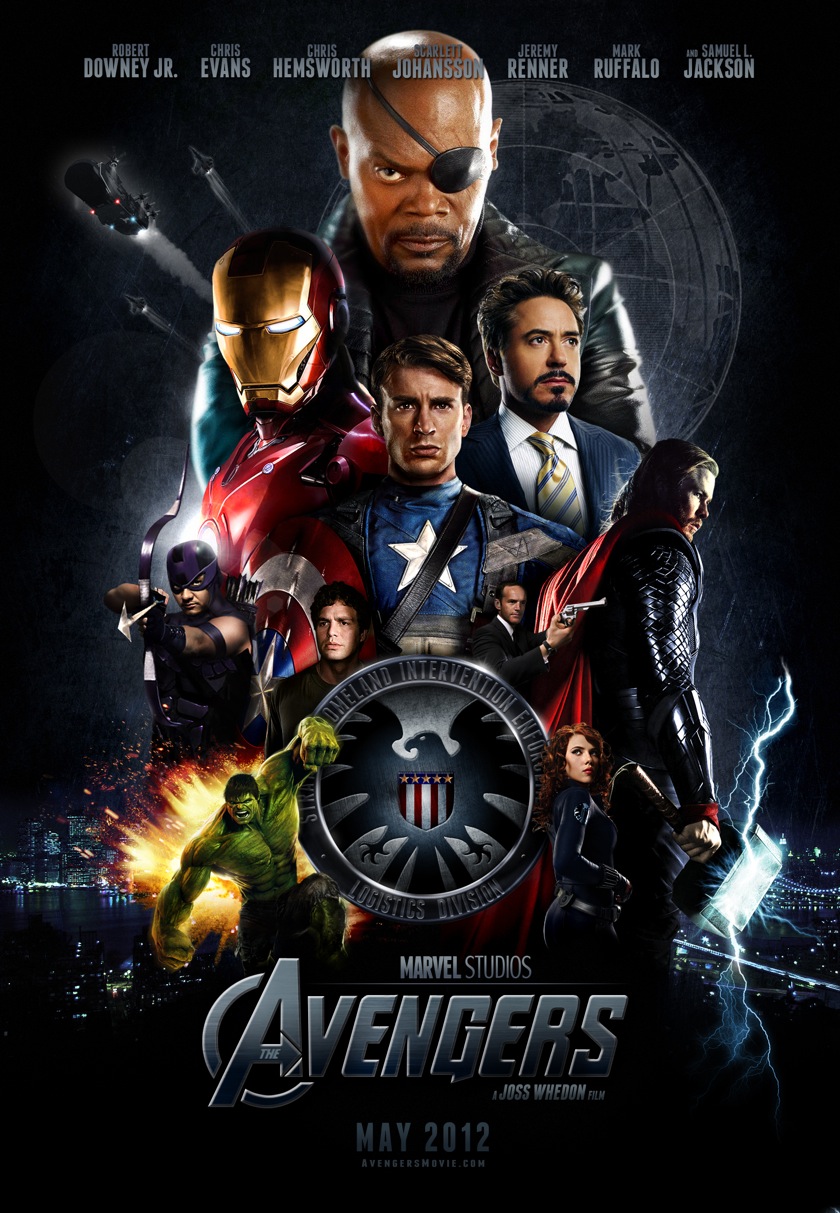 The Indian release of Disney's The Avengers will be accompanied by a touch of homegrown desi flavour, with the big-budget superhero flick being given its very own official Hindi theme song!
The honour of performing the theme song – especially written for the Hindi release goes to popular Indian band Agnee, who beat out close competition from Euphoria. Filmmaker and lyricist Abbas Tyrewala has provided the lyrics for the track, entitled 'Hello Andheron' (Hello Darkness) while Agnee have composed the track's music.
Aditi Singh Sharma, the rock chick of the moment, joins Agnee on the killer track and spoke to us briefly about being part of The Avengers film soundtrack!
How did Agnee get the gig to sing the official desi version of the Avengers theme song? Were you involved much in the selection process?
I wasn't much a part of the selection process as Agnee had called me to sing the song once it was ready, but had a BLAST at the studio singing it.
What did you love about this song?
I'm so happy to have been a part of this song. I absolutely love Agnee, and have had insane gigs with them whenever I've gotten up on stage!! The energy is incredible.
Abbas Tyrewala is fabulous. All in all, it feels great to be a part of such a cool song with amazing people involved in it.
Are you a fan of the comics the Avengers film is based on? Do you have a favourite character/actor you are looking forward to seeing?
My favourite is IRON MAN (Robert Downey Jr)! I have a photo with Iron Man from the music launch as well haha!
The film – from Marvel Studios – is releasing in India on April 27, a full week ahead of the US release date. UTV Motion Pictures are handling the Indian distribution.
Watch the music video here!
httpvh://www.youtube.com/watch?v=sobFsj0at0I