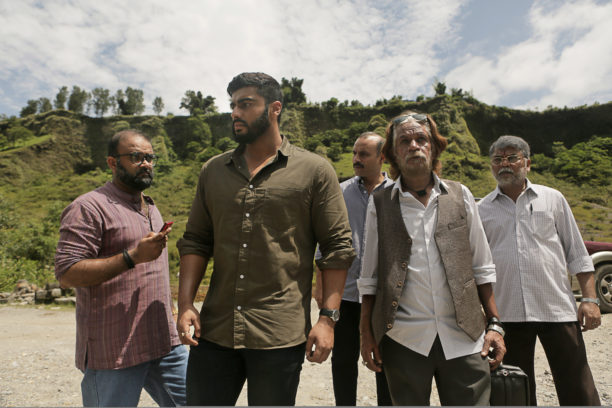 Raj Kumar Gupta's upcoming thriller drama – India's Most Wanted starring Arjun Kapoor, is about heroes who wear courage for armour and is powered by the selfless spirit to serve the motherland. Known for making movies on real-life incidents and subjects, Raj Kumar Gupta promises to bring to screen yet another story based on true events.
The film is based on the true story of five Intelligence Bureau officers who captured India's most wanted terrorist without firing a single bullet and with minimal support from the government. To get the real essence of the story on screen and to do justice to the thrilling narrative, Raj Kumar chose undiscovered locations for the shoot. The film is shot in Patna and Nepal extensively and for the first time an actor has shot major portions of a film in Patna. Around seventy percent of the film has been shot in undiscovered regions of Nepal under severe weather conditions.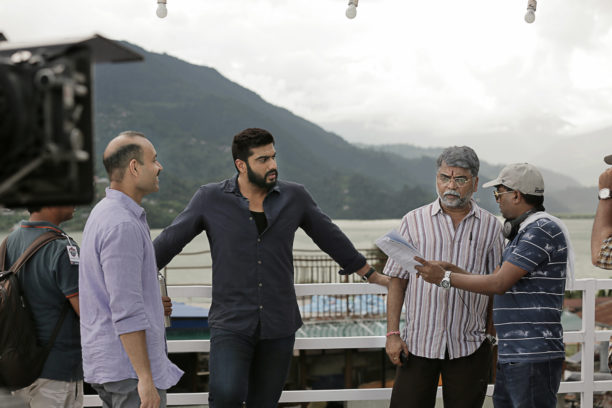 When asked about the same, Raj Kumar Gupta says "This has been one of my grittiest and difficult film to shoot not just in India but Nepal as well. We have shot in real locations through out the film. We shot in locations where we did not have much control such as highways and interiors in Nepal. And its a first film to be shot in Patna on such a scale and I am really thankful to Arjun, rest of my cast and crew who trusted me and came along"
India's Most Wanted is produced by Fox Star Studios, Raj Kumar Gupta and Myra Karn and releases in theatres on 24th May 2019.