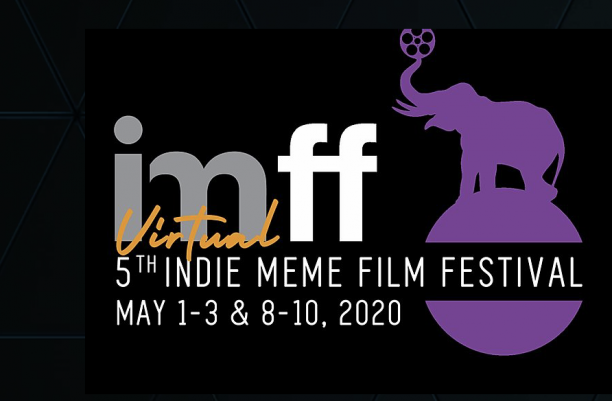 Indie Meme's 5th Annual Film Festival went virtual in May showcasing the best of South Asian cinema online over two weekends – May 1-3 & May 8-10, 2020.
An American film festival held in Austin, Texas, Indie Meme's mission is to promote socially relevant independent cinema from South Asia, in an effort to influence social and cultural awareness and consciousness, and encourage and facilitate conversations around the issues the films address. Indie Meme showcases independent cinema – feature, documentaries, short films, etc. from South Asia (India, Pakistan, Bangladesh, Sri Lanka, Afghanistan, Nepal, Bhutan, Tibet and even Iran).

 One of the best things about the festival is that it engages, educates, entertains, and brings together different communities around the country, and provides audiences in the United States with a culturally enriching experience, through a view into a part of the world that audiences may not be familiar with.
The virtual experience was similar to the live, in-person, Indie Meme Film Festival. All the screenings were presented in the same seamless format with a pre-screening presentation followed by the virtual screening and a Q & A session with the filmmakers.
Over 10 fiction and documentary films along with short films were in the virtual festival of which many have won multiple international nominations and awards. The Tale of Rising Rani won Best Indie Feature at the Oniros Film Award (Family/Children Film), The Orphanage, bagged Best Film at the Reykjavik International Film Festival, Aamis was nominated for the Best International Narrative Feature- Tribeca and Eeb Allay Ooo was awarded the Golden Gateway award for Best Film at the Mumbai Film Festival.
The film festival received an incredible response with many views, plus many Q and A's with the filmmakers lasted long after the time limit.
The Closing Night of IMFF2020 doubled up as the Awards Night as well, and was hosted by the notable stand-up comedian Rajiv Satyal. Acclaimed National Award-winning actor Adil Hussain and Filmmaker and Activist Surabhi Sharma were special guests to celebrate the occasion.
And the winners were…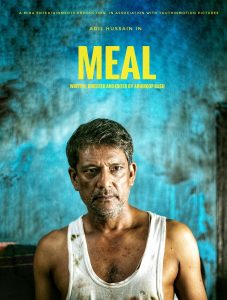 Best Short Film: Meal
Abhiroop Basu award winning film: Amidst communal tension outside, a dysfunctional family sits together for their customary morning meal.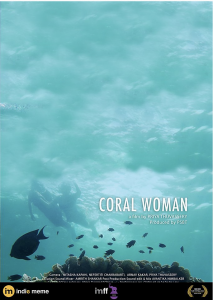 Best Documentary: Coral Woman
Filmmaker Priya Thuvassery's journey with Uma, a certified scuba diver, exploring the underwater world & the threat to coral reefs of Gulf of Mannar, India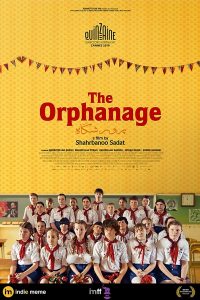 Best Narrative Feature: The Orphanage
In the late 1980s, a young man who daydreams of action-packed Bollywood heroics finds himself in an orphanage as the Soviets maintain control and the Mujahideen fight to take their land back.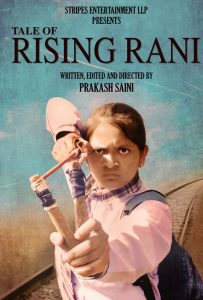 Special Jury Mention (Narrative Feature): Tale of Rising Rani
A lovely coming-of-age story that centers courage and friendship even as it tackles underage marriages, the "khaap" panchayats and the court system in rural India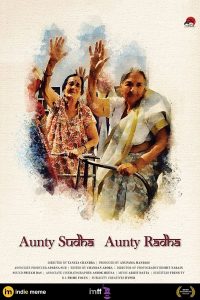 Audience Choice Award: Aunty Sudha Aunty Radha
A charming documentary about the Filmmaker, Tanuja Chandra's aunts, in the spring of their lives (86yo and 93yo).
To see a full list of films streamed this year and find our more visit https://www.indiememe.org