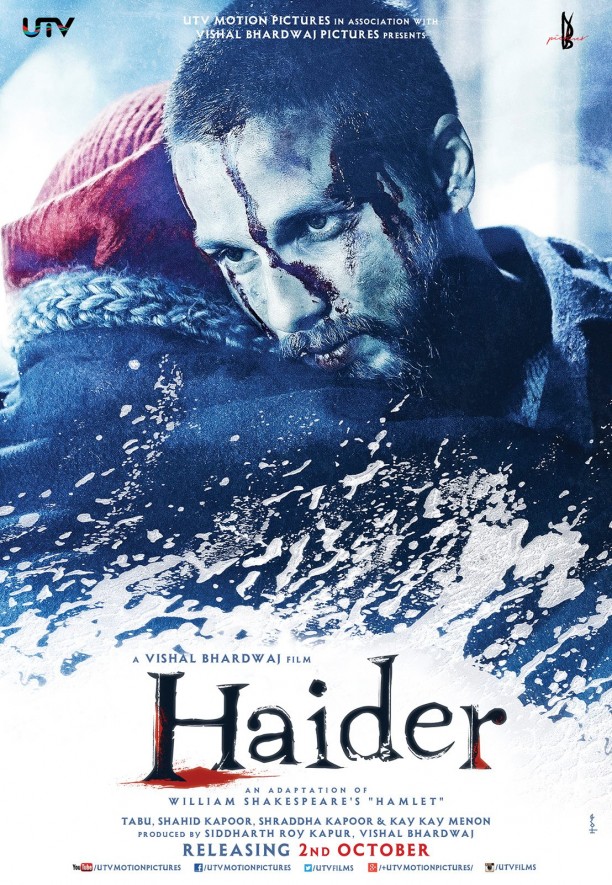 Irrfan Khan, who will be seen in a guest appearance in Haider, has requested Vishal Bharadwaj that his presence must not be used in Haider promotion to which Mr. Bharadwaj has complyed.
Therefore, Irrfan Khan will not be seen in any of the promotions for
Haider
. The actor's friend said, "It's a policy decision. Irrfan will do guest appearances only on condition that his name and face are not used for any publicity. Vishal Bharadwaj respects Irrfan's sentiments."
Earlier, Irrfan had an unpleasant experience with the makers of the thriller Xpose his friend adds, "He did a guest appearance in Xpose. The makers had promised to keep his name and face out of the publicity. Irrfan was shocked to see he was featured prominently in the publicity."
On this Irrfan says, "I have a guest appearance in Haider. I did it because I love Vishal's work. And I wanted to be part of another Shakespearean adaptation by Vishal after Maqbool."
Haider
, starring Shahid Kapoor, Shraddha Kapoor, Tabu and Kay Kay Menon, directed by Vishal Bhardwaj, produced under the banner of UTV motion picture, is slated for 
2nd october 2014
.