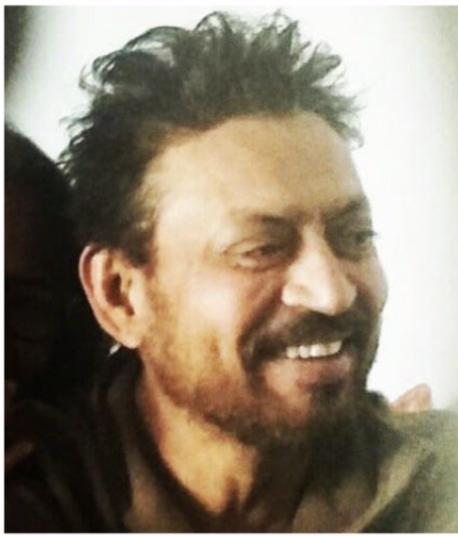 We have good news for all Irrfan Khan fans.
Spotted on Tuesday at Mumbai Airport amidst rumours of Hindi Medium 2 going to floor, Khan shared an emotional post on Twitter:
"Maybe somewhere in the pursuit of winning we forget how much it means to be loved… In our vulnerability we are reminded. As I leave my footprints onto these steps of my life, I want to pause to be grateful for receiving your immense love and support. It soothed me in my process of healing. So, I travel back to you, thanking you from the bottom of my heart."
Last year, Irrfan Khan first announced that he had been diagnosed with a rare form of cancer. Four months later he revealed his diagnosis of neuroendocrine tumour. Treated abroad since, Khan returned to India in February 2019 having visited briefly for Diwali last year.
He has been welcomed back by members of the industry with open arms with Richa Sharma saying he was her hero.
And like everyone in the industry and all of his numerous fan, we can't wait to have Khan gracing the silver screen again.
Welcome back Mr Khan. We have been waiting.