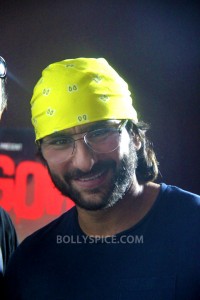 Saif Ali Khan is gearing up for the release of his new production Go Goa Gone, following the success of his last presentation Cocktail. This time he has taken a bold step in producing India's first ever zombie film, creatively subtitled a 'zom-com'. Further, Saif is playing a Russian character for the first time, complete with a zany bleach-blonde look.
BollySpice caught up with Saif whilst he was in London to talk about the film, here's what he had to say:
So Saif, do you have a favourite 'western' zombie film?
I don't think the Evil Dead qualifies, but it scared the pants off me as a child. My cousin, who was a little older, sort of made me watch it and it scarred me for life! I have not really been a big zombie movie fan. If I had to watch a movie with a monstrous character in it it would be a vampire film, but I believe the makers are well up with their zombie lore. Kunal Khemu who bought the script to me also enjoys his zombie films.
How have you adapted the western concept of zombies for Bollywood?
There is a line in the movie when one of them asks 'How did these zombies come into India?', because it is not an Indian thing, where the other responds 'It's globalisation!' So it is meant to be a foreign concept and it works in the script because these two guys go on a holiday to Goa and something happens where everybody at this party turns into a zombie, except them. It's a European crowd there, so it is semi-alien anyway to a basic Indian watching these hot women in bikinis and dudes hanging out MTV style on the beach. Being the great satan that the white man is perceived as in some parts (of India), the character's drugs and rock 'n' roll lifestyle leads to them deservedly turning into zombies. It fits in the sense that they are meant to be alien and the concept it meant to be alien. So it's a European party of zombies!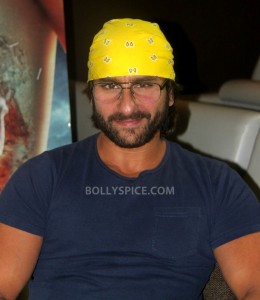 What preparations did you take in order to play a Russian character for the first time?
The accent needed a little bit of work, but there are a lot of Russians in Goa, so we got a nice lady to come over and make sure I was saying things correctly. I was actually okay, as I am used to learning lines, but I have this partner in the film, who is like a bodyguard. He's a really nice guy from South Africa and had to say a few lines in Russian and I remember him just rehearsing the whole night and day and having these panic attacks because he was finding the language difficult. Until we wrote it down on a placard for him and he was reading it like…well I was going to say Marlon Brando, but…like Akshay Kumar!
So are there any other out there genres you would like to make, now that you have covered zombies?
What we learnt from this experience is that it would be really nice to do another film that not necessarily follows the dictates of the Indian box office, as it is perceived. What is exciting about this movie, is that it might make a lot of money as the way things stand right now, which would be really great as it is not just a niche idea. Definitely a section of our production should look at international style co-productions, do something that could maybe compete at a film festival one day.
How about another spy film, would you attempt that again?
I would love to! It is a tried and tested genre in every single country and it has run. The achievement of the decade is to mess it up! I mean, how could you not make a basic ex-army spy guy, into a hit? If India can accept a zombie movie, then why not this? We must have just made a bad movie or something, so yes, I would love to have another crack at it. But it should not be a lame attempt at making a kind of Bond movie, it should be a really different kind of presentation and character. You need to find a really unique identity.
Finally, on 100 years of Indian cinema, how would you like to be remembered?
I would want to be remembered as somebody who did good movies and I really feel the best is yet to come. If you were to end my career now, I would feel that there is really not much to write about. But I do feel on top of things at the moment, so I look forward to some productive next few years. I would also like to do a futuristic war film. One has lots of ideas, but not all of them last till the next weekend, but some do, lets see.
Go Goa Gone is on worldwide release from Friday 10th May.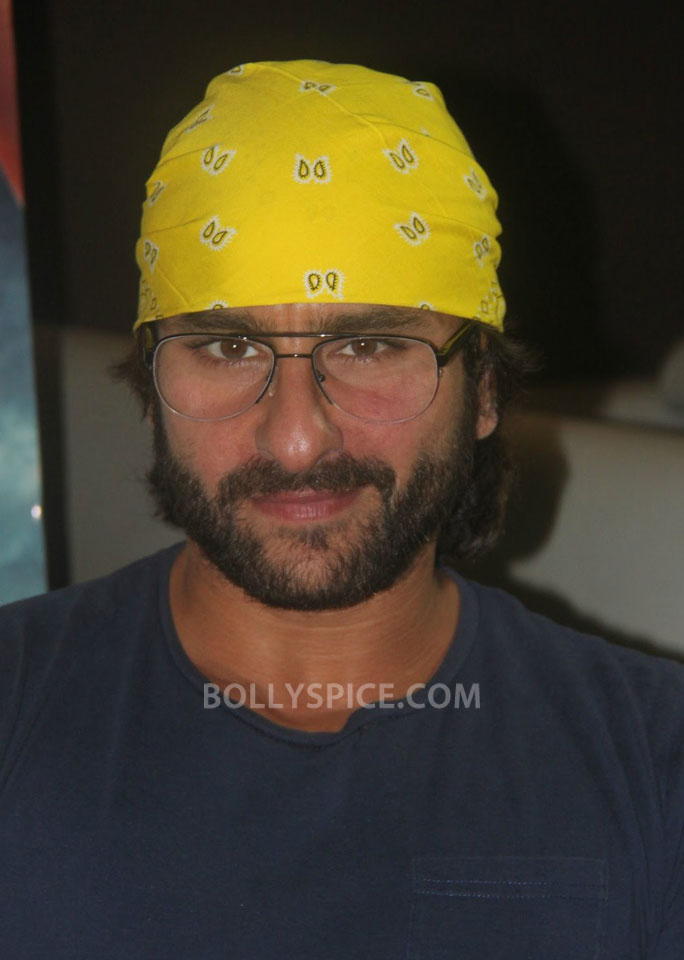 Check out our full video interview here: