Coming up to light up the night of Diwali with romance is Yash Chopra's Jab Tak Hai Jaan starring Shah Rukh Khan, Katrina Kaif and Anushka Sharma. Talking about what he calls an intensly romantic film, SRK said, "This film is very soulful and is made in typical Yashji film depicting his style of beautifully expressing love."
We have all been treated, entertained and intrigued by the first looks, poster, poems and promos we have seen so far! We know we can't wait until November 13th! Now we even more treats with some stills and wallpapers just for you!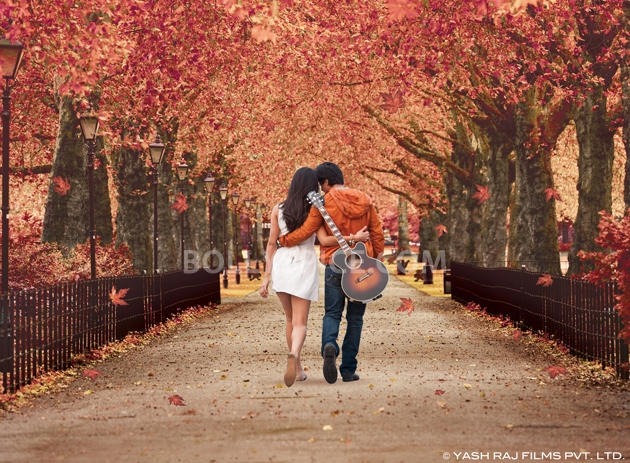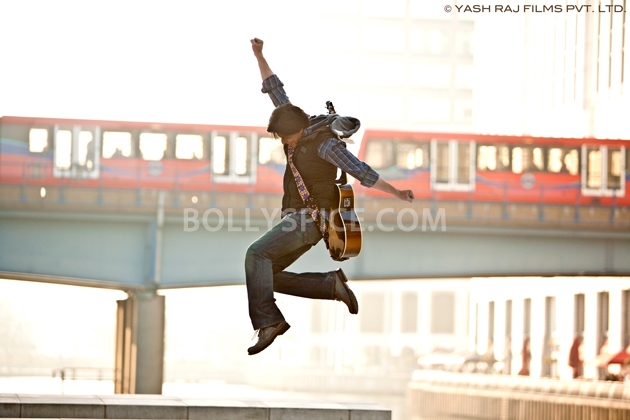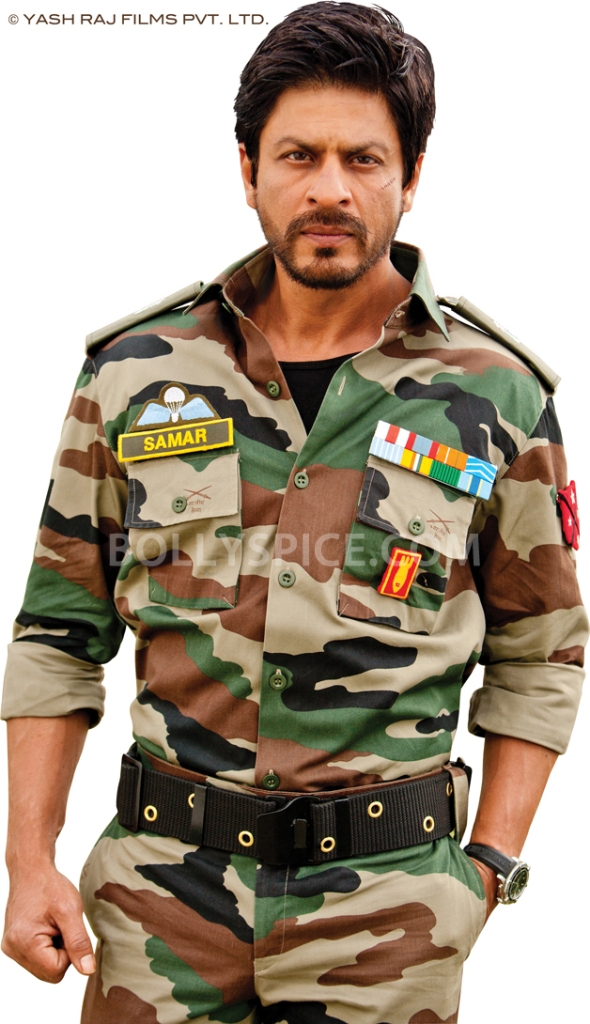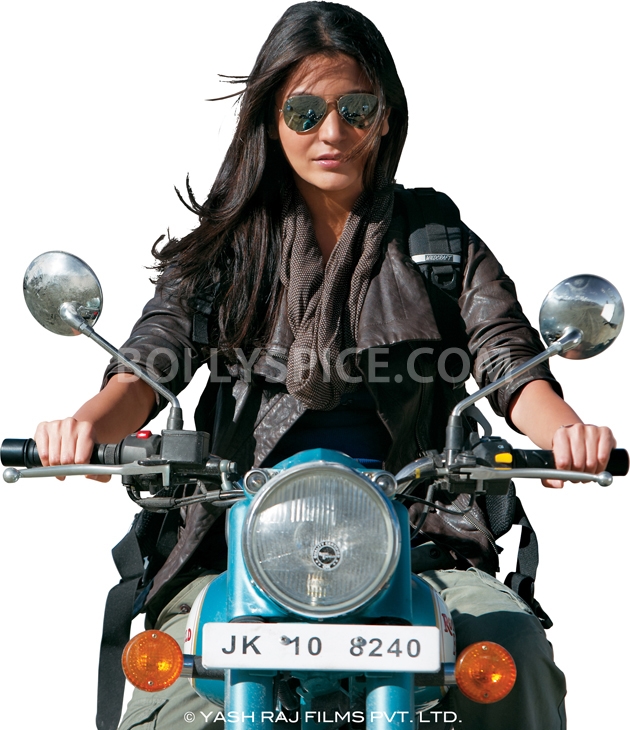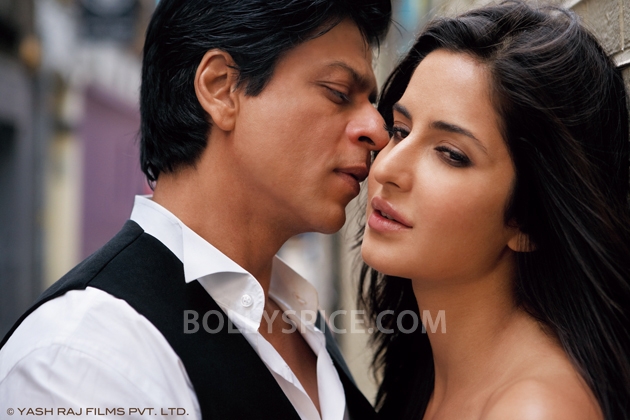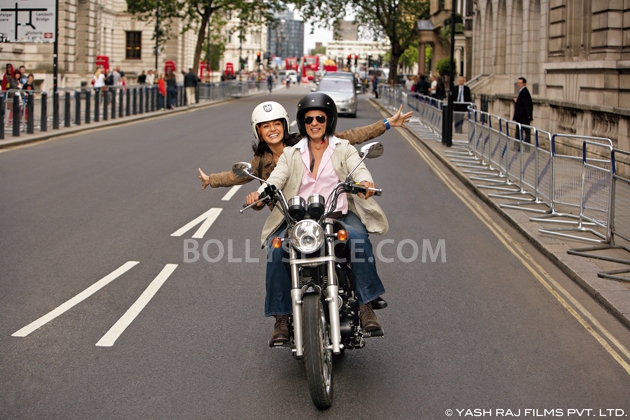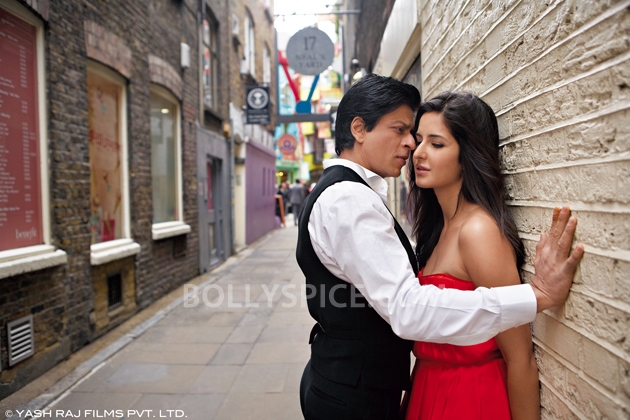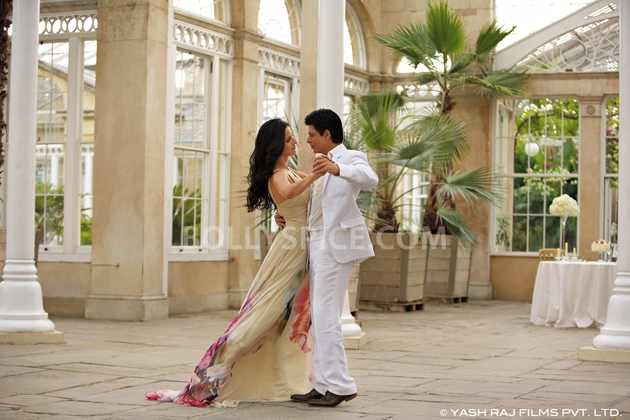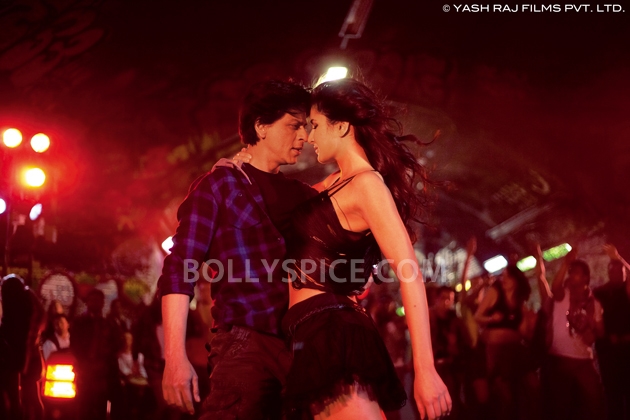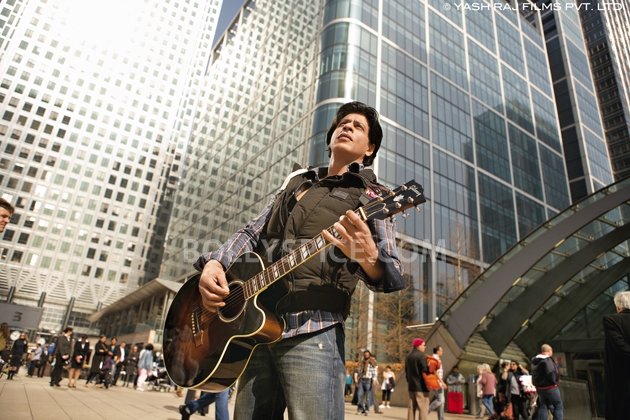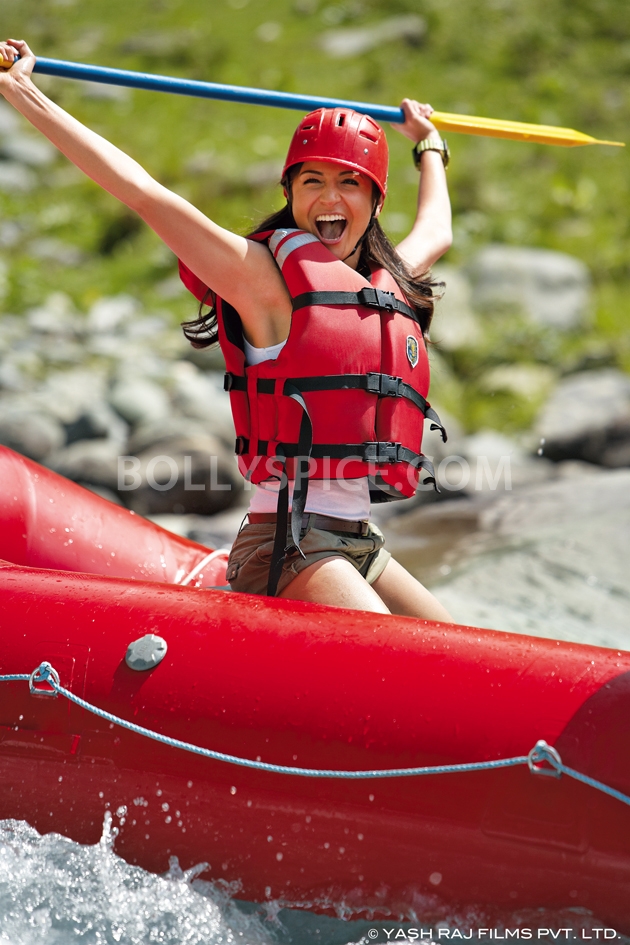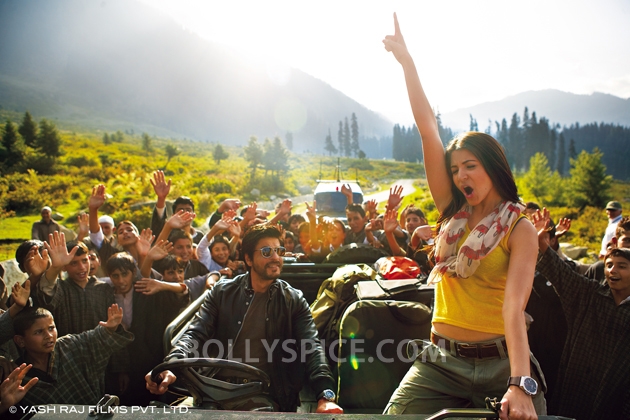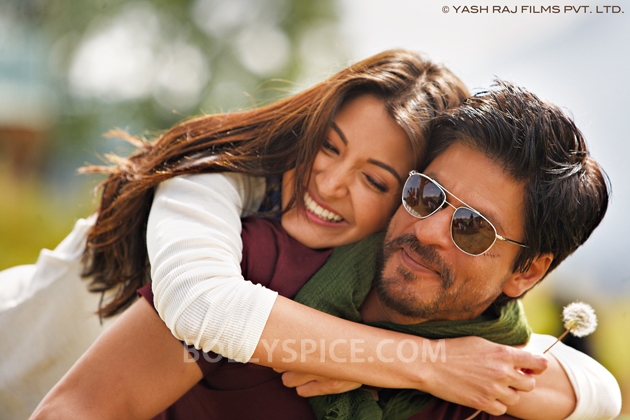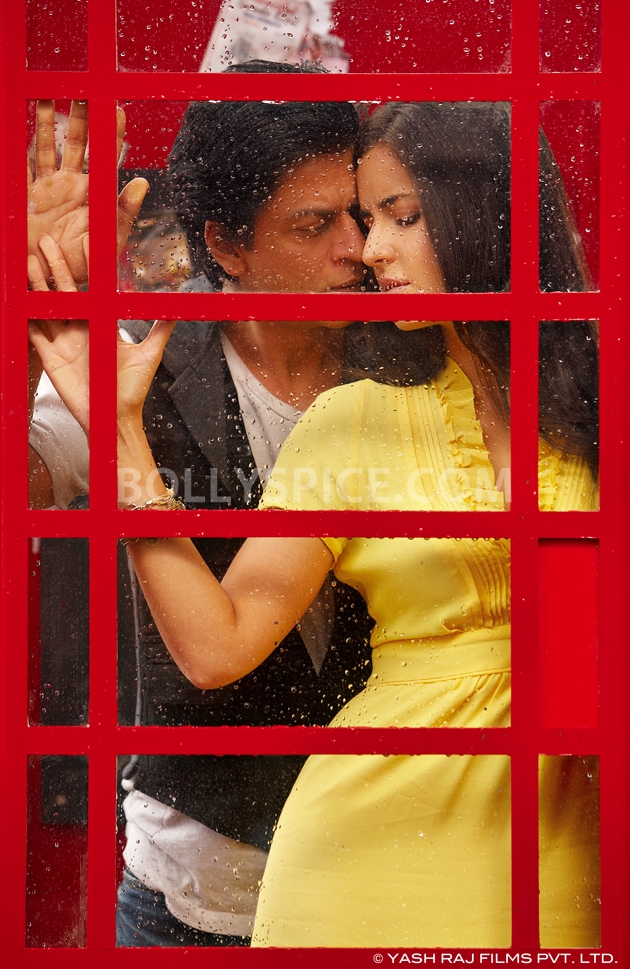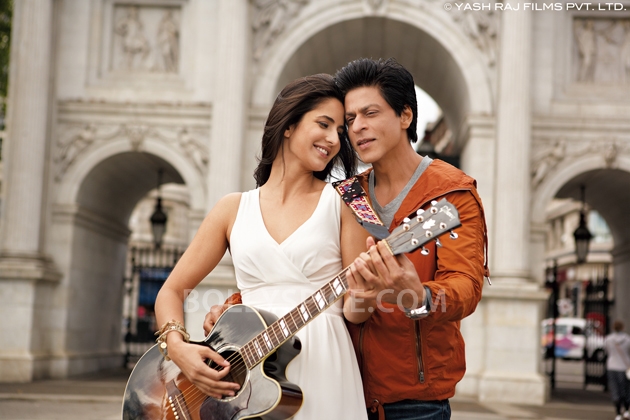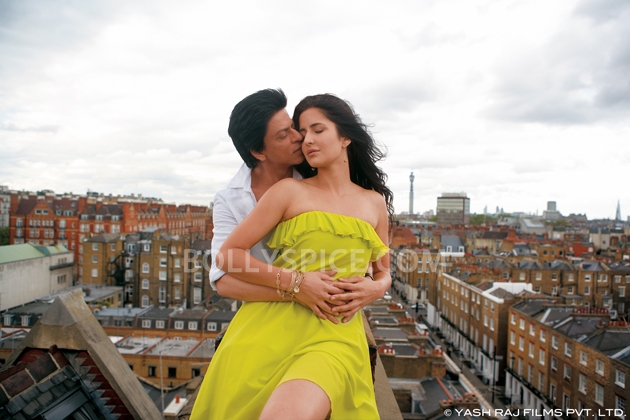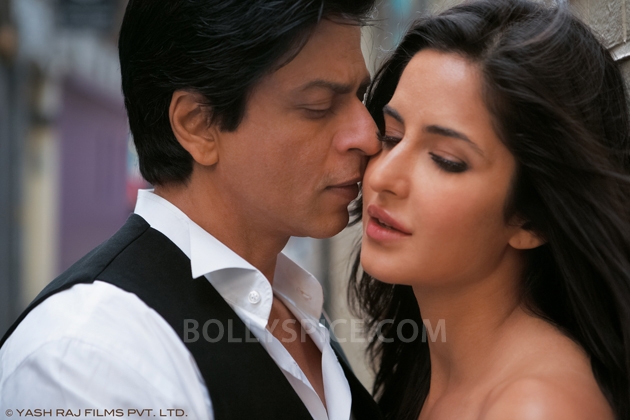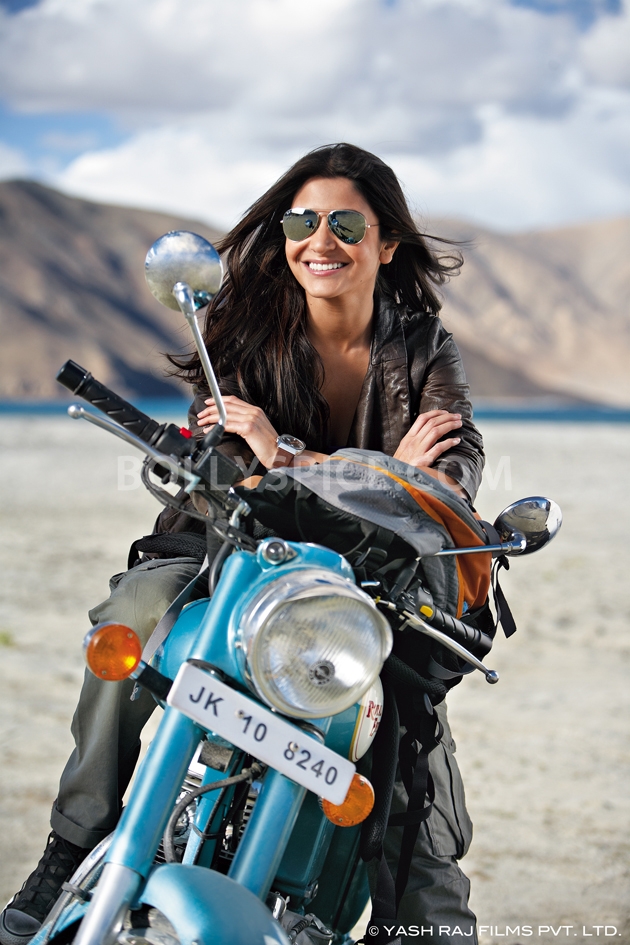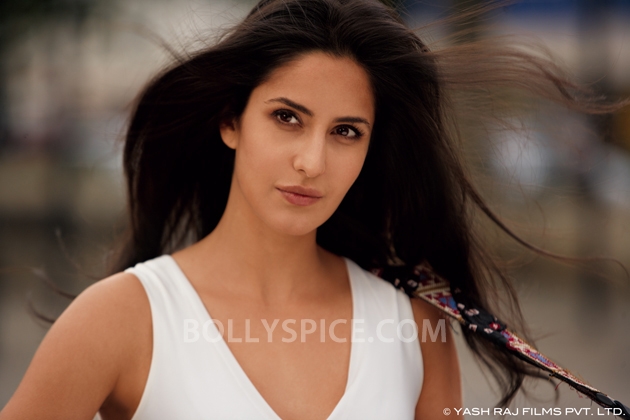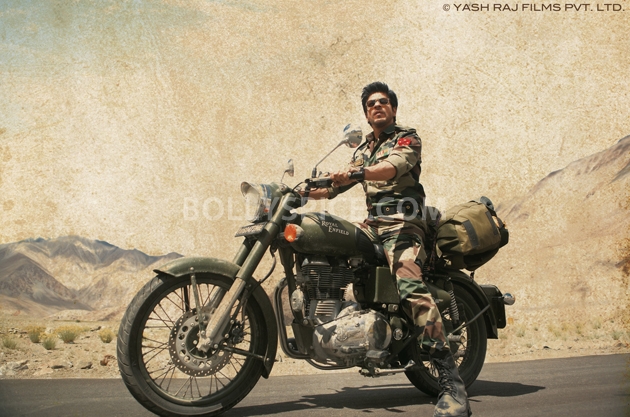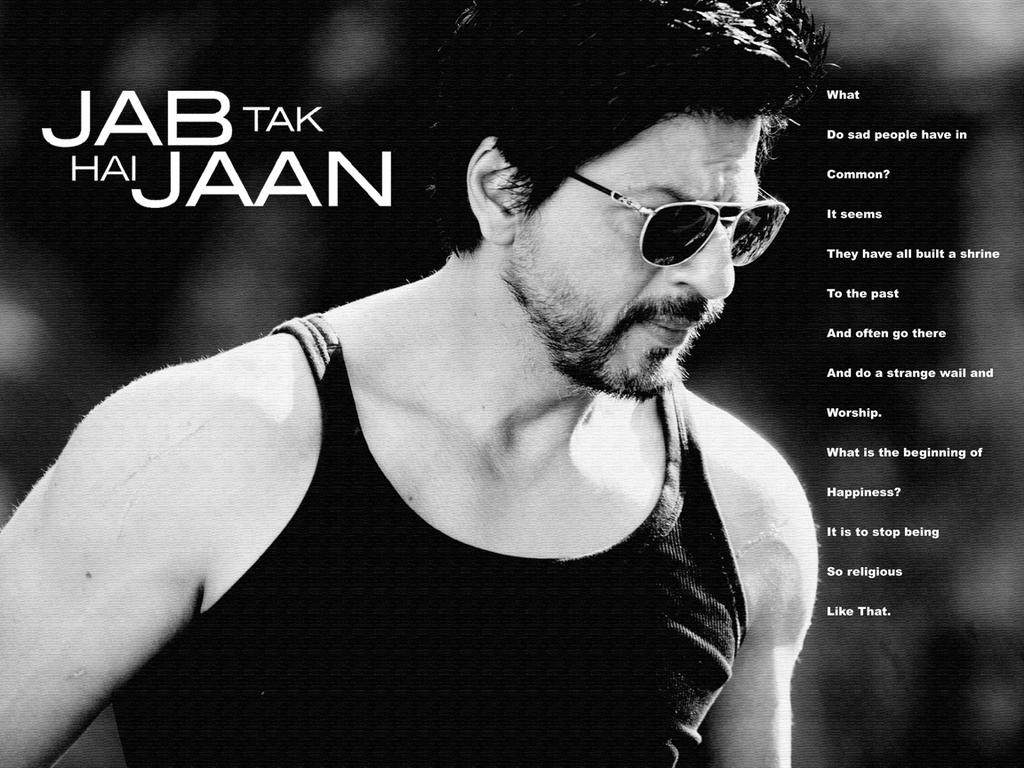 Plus these cool wallpapers!