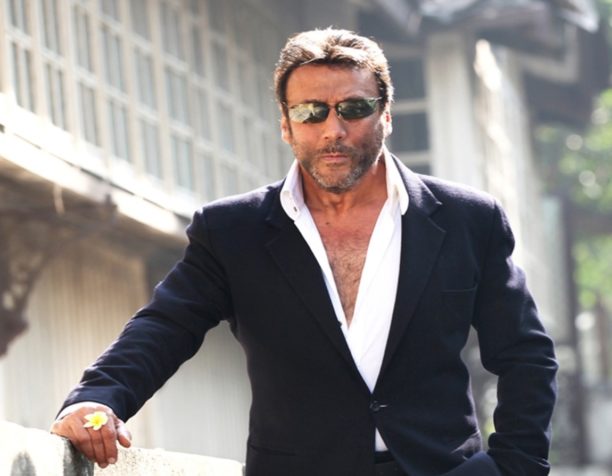 Back in 2003, Jackie Shroff had played the antagonist in Samay: When Time Strikes. The film had marked the debut of filmmaker Robbie Grewal who was starting quite young in the world of direction.
Circa 2019 and Jackie Shroff is reuniting with Robby, this time as an intelligence officer in Romeo Akbar Walter which features John Abraham as the central protagonist.
So how has the experience been for Robby to work all over again with the veteran actor 16 years after he first directed him?
"It is quite fabulous actually," smiles Robby, "Jackie has a very important part to play in the film. I am personally very fond of him and he is a fantastic actor to work with. I was dying to do something with him again after Samay."
Between Samay and Romeo Akbar Walter, Robby made two more films – MP3: Mera Pehla Pehla Pyaar and Aloo Chaat. However, he couldn't find a suitable character for Jackie Shroff to fit in.
"However, it all worked out well in case of Romeo Akbar Walter," Robby adds, "I wanted an actor who has a certain presence and this is where Jackie turned out to be the best bet. He has certain 'thehrav' in the way he acts. His personality is superb. He has this old world charm and he is also very passionate about acting. I wanted to bring it all together in the film. I was so happy when I met him. We just got going from where we started and he came on board Romeo Akbar Walter quite seamlessly."
One now looks forward to how it all plays on screen once this production by Viacom18 Motion Pictures, Dheeraj Wadhawan, Ajay Kapoor, Vanessa Valia and Gary Grewal releases all over this Friday.