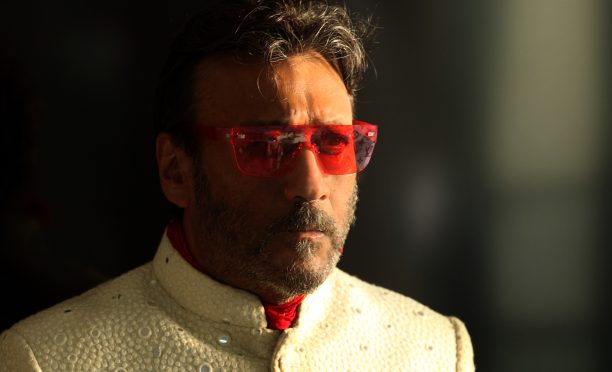 Jackie Shroff is one of the actors that you think of when you think of Indian films. Known for his brilliant performances no matter what character he portrays, Jackie Shroff has been in front of the camera since his debut in 1982. He has a career spanning over 40 years and at least 145 films to his name. The actor is still going strong and his latest release is Radhe: Your Most Wanted Bhai. The film, directed by Prabhudeva and starring Salman Khan, along with Disha Patani and Randeep Hooda is an action entertainer.
Radhe sees Mr. Shroff, take on another new avatar, this time as a cop but this time it has a comedic bend to it. However, we will let Mr. Shroff tell you all about that.
We were very honored that Mr. Shroff took time out of his schedule to do a Zoom video interview with us. It was such an incredible experience to be able to watch Mr. Shroff answering the questions on video. He was so thoughtful and open in his answers. Full of smiles, seriousness, warmth, and humbleness, it was an amazing interview.
Presenting the esteemed Mr. Jackie Shroff as he discusses acting, films, and of course Radhe!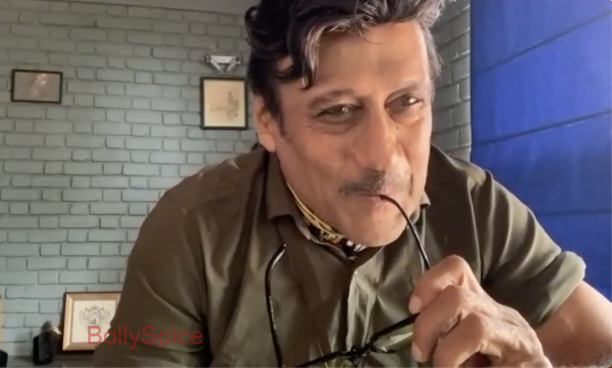 How do you decide which characters and films you want to portray?
'I look at a chair, with four sticks holding it up. If you take out one stick, the chair falls. I like to do a role where I am part of it and if you take me out, the film can fall. I am lucky that I can get it.'
Can you tell us about your character in Radhe?

How do you become each new character, and especially for this film?

How is it to do a scene across from Mr. Salman Khan, even with the many times you have worked together?
Laughing, 'I think you should be asking him the question, he is the Junior. He is like a little kid. He is like a brother out there.'
Adding,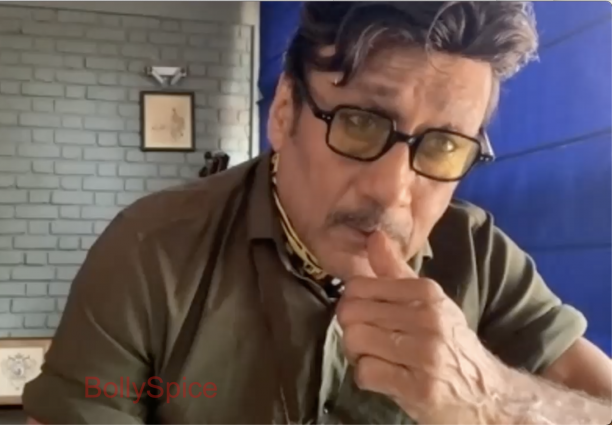 You have done so many films, do you still get nervous before the first shot stepping on set?
'I do, I do! But when my film releases, I am not. But when I am working, when I am facing the camera. Actually right now I am nervous talking to you because I am not used to it but you have to get used to it. Like trying and talking to this… I would rather be there you know, with flesh and blood.'
What do you think is so special about Radhe?

How do you think Hindi cinema has changed?
Taking time to think before answering, Mr. Shroff said, 'Hindi cinema… Things have changed. First of all the platforms have changed, we have Digital, OTT, Television, all these came in but film has been there for a long time. Emotions haven't changed, the rest of them haven't changed.'
He went on to say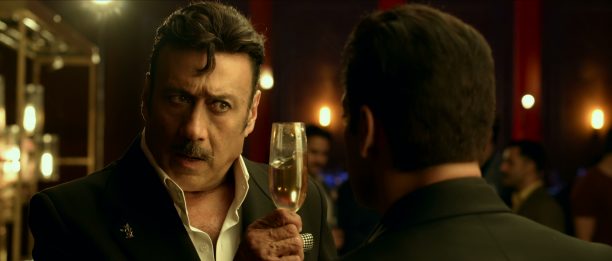 What do you think is the most challenging thing about being an actor?

What do you still love about acting in movies?
'What else can I do', he replied. Adding, 'Framing, yeah I could do farming.'
'I have never thought about doing anything else even after 4 decades of acting. So, finally I think I will be gardening. Gardening, if that is what my audience wants me to do… gardening.' (Smiles)
What drives you to act in movies?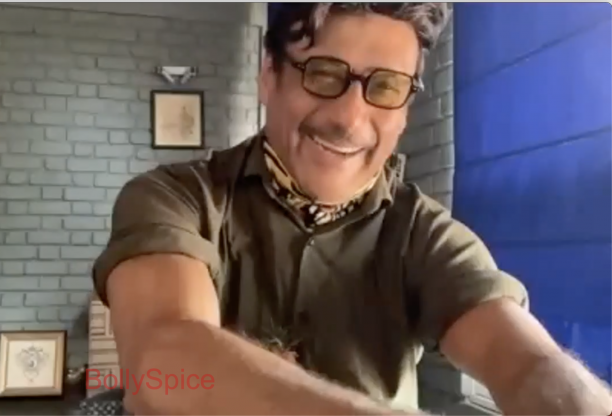 Looking back over your amazing career, what would you say?

Thank you so much Mr. Shroff for being so open and real in this interview. Your answers were so incredible. In fact, I got so lost in your answers as I was writing and editing the video that I would go to the end and have to go back to get the section I was trying for. I loved writing this piece and I know the readers will love reading it! It truly is one of my favorites.
Radhe is streaming now on Apple TV and is also currently live on platforms like Bell Fibe TV & Optik TV in Canada, Box-office DStv in Africa, and Flow On-Demand in the Caribbean along with Zee5 on Premium Video on Demand (PVOD).