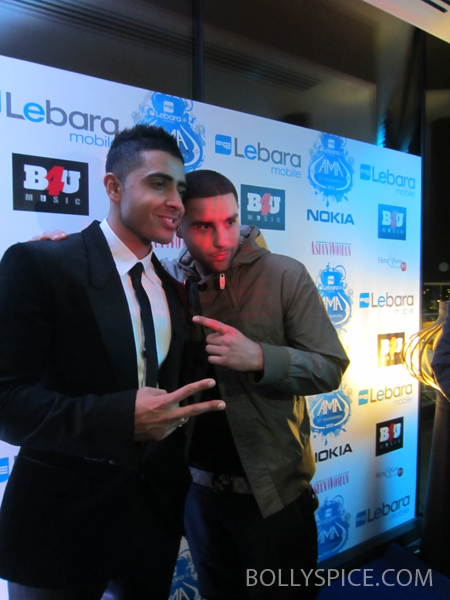 Jay Sean was in London last week where he was crowned the Asian Music Award's Artist of the Decade.
The intimate Q&A with Jay Sean, taking place in the Hilton Hotel in Wembley, was hosted by BBC Asian Network presenter Tommy Sandhu and saw stars such as Preeya Kalidas, Ameet Channa, Juggy D, H-Dhami, Shide Boss and BAFTA award winning actor Adam Deacon attend the exclusive event.
Before Jay Sean received his award, Bollyspice.com caught up with him to talk about supporting the Asian Music Awards, Asian music in general and Priyanka Chopra!
You are an international superstar yet still come back and support the AMA's. Why?
Always, because they have shown their support to me. I am a firm believer in just giving people some respect. The people who have supported me since day one, the people who have wanted me to win, who have acknowledged my moves as I
have been coming up, how can I turn my back on them? I can't do that!
What to you encompasses the Asian music vibe?
Interesting question because just being Asian, yourself, like we all are in this scene, you are already representing a minority. When we talk of mainstream, Asian's in mainstream is still such a minority. There is literally a handful of us whose work, whether it is behind the scenes or in front of the camera, there is not many of us, so I feel like we all need to stick together and support each other and that's why I think this kind of award show is really important, because everyone once in a while in life, the same way you get five stars when you do good work at school, you need a little pat on the back, you need a little well done to keep going and that is what this is for us.
Many Asian artists struggle to make it into the mainstream music industry; you however have made it big time. Why do you think Asian artists struggle to make it?
I just think it takes time, you know what I am saying, I can't expect. Only a few years ago, I say a few years ago, a few decades ago blacks were not allowed to use the same toilets as white people, this happened in our lifetime, you know what I am saying. We can't expect change that quick. There are not many Asians in sport; there are not many Asians on TV on a whole. It is going to take time and even if they are on TV it is going to be in the stereotypical roles that will take time to break out. I do believe that we all have the amount talent to break through.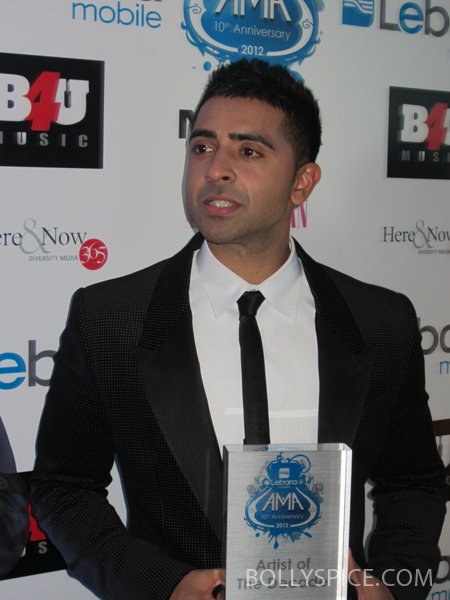 What do you think of Priyanka Chopra's new single – In My City? Have you heard it?
Yes of course I have. It's amazing, I think she is doing a great job. You know its scary to go into another field like that but the thing about Priyanka is she is such a star anyway, she has got that charm, she has got that quality, that she is going to succeed and she will give it her best and she has got great material.
We heard that there was going to be collaboration between the two of you, can you tell us about this?
There is no collaboration, no. There is no actual collaboration with both of us on the same song but yeah I was in the studio writing some songs for her, with her and whether they get on the album or not I am not sure.
Any plans to work on any Bollywood film songs?
I would like to, I have met a lot of people in Bollywood. You know I met with A.R. Rahman a little while ago back in LA, had a little chat with him, went to his house, vibing out. That is something I definitely would want to do.
You have collaborated with a range of artists, who else do you really want to work with?
Like you said there are so many that I am almost at that point were I am going, ok I need to not do a collaboration and just put my own stuff out there because I have been so blessed and have already worked with some of the greats.
Can you tell us about your latest release?
Yeah so the song is called So High. There is actually Sex 101 out there you guys check that out. The song is called So High and is produced by Afrojack so you know it's an up tempo, a club track but it has kind of got less cliché I would like to say than up in the VIP, that kind of stuff. It is something I would say has got that Jay Sean stamp on it.
Have you got anything else coming up that you can tell us about?
Yeah I am about to tour the Far East, Middle East, South East Asia, tomorrow (Wednesday 10th October) I leave for Japan, doing two shows out there. Then I do Australia, Dubai, its all crazy, it's all go from here until the end now.
Have you got a message for your fans?
Of course, massive love, a massive shout out to all of you who have been there from day one supporting me, supporting my dream! I love you guys, thank you so much!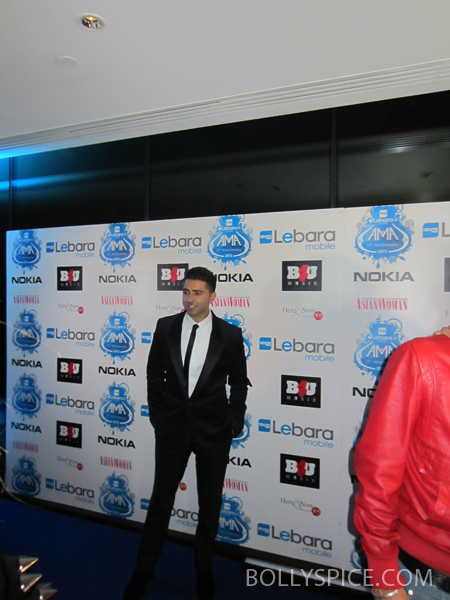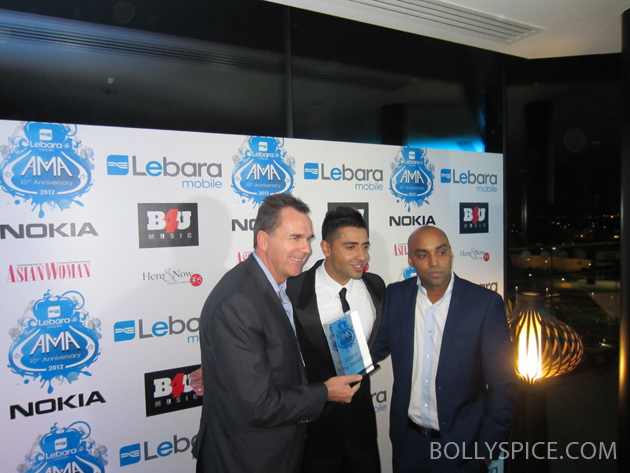 Photo credit – Nina Patel