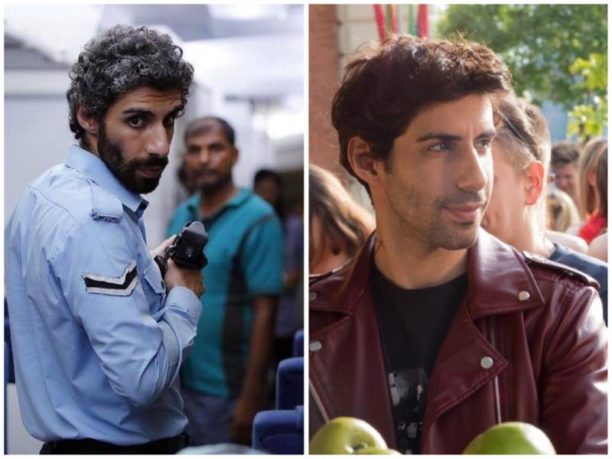 Jim Sarbh first impressed us with his performance in the Sonam Kapoor starrer Neerja. Now the young actor has taken on a new role, in the epic romance Raabta. Now in both films he has played the villain, but the characters are vastly different and hence so are his character's looks.
After playing a terroist in Neerja, Jim's role as the villain in Raabta has an entirely new vibe. The actor has got appreciation for his stylish and suave look from all quarters for this avataar. He is seen wearing trench coats, some semi casual jackets and accessories in the film.
He is looking absolutely dashing! And we cannot stop wondering if Sonam Kapoor gave him a style tip or two.
Check out a teaser to his intriguing performance in Raabta too!