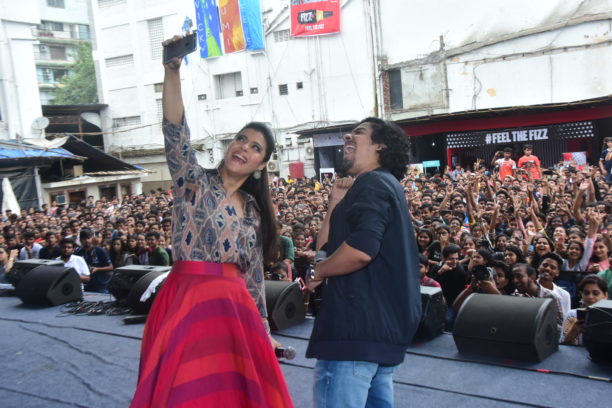 The second song, Yaadon Ki Almari, from the most anticipated film of the year 'Helicopter Eela' was launched by Kajol and Riddhi Sen at a local college festival amongst hundreds of fans. She visited the college campus after a long time and was overly excited to be amongst the crowd.
Since the movie is based on the premise of a mother following her son and getting admission in his college, the makers decided it was best to launch this track on a campus along with students. Director Pradeep Sarkar says, "I always conceptualise songs to take the story and situations in a film forward. Yaadon Ki Almari is about the aspirations of Kajol's character, Eela; it's about her wanting to write and compose music. In fact, in the film, she goes on to make a small music video after this song. The track conveys thoughts and ideas about letting one's dreams out of the proverbial closet."
Amit Trivedi has composed the music for this interesting number, while Swanand Kirkire has penned the lyrics. Palomi Ghosh has sung Yaadon Ki Almari and she has acted in several internationally-acclaimed films before. Speaking about making her foray into playback singing, she says, "I was simply having a ball recording the audio board and next thing I knew, I was singing the songs. Pradeep dada said I was Eela's voice, so I could approach the songs as an actor, bear the character's journey in mind and translate those emotions through the music. I am grateful that he thought that I could do this."
Talking about the emotions of Yaadon Ki Almari, Palomi reveals she tapped into her own memories for this special song. She says, "It resonated with me completely because my mind is constantly in and out of memories of the past, some meethi, some khaari. Hopefully it tugs at all the fond memories of those listening and brings them joy."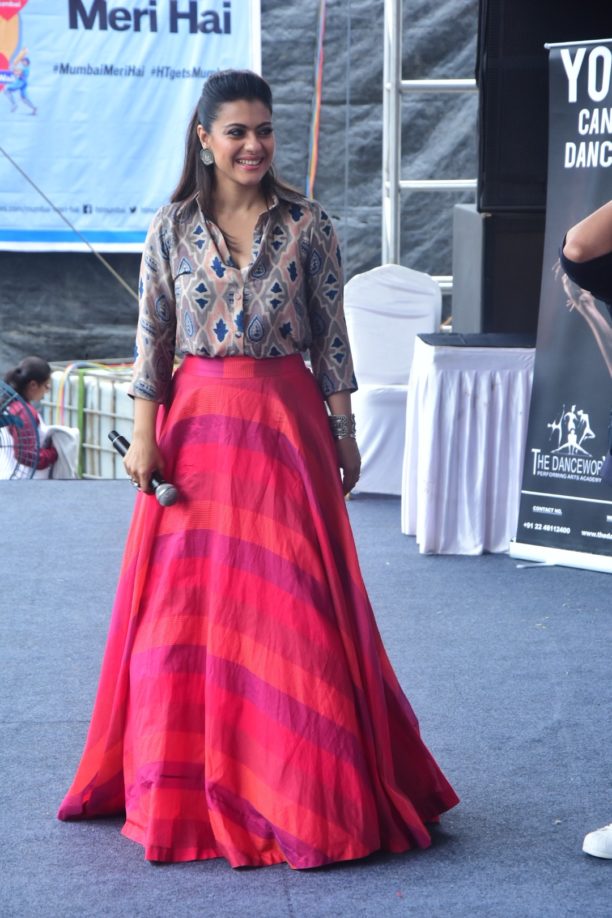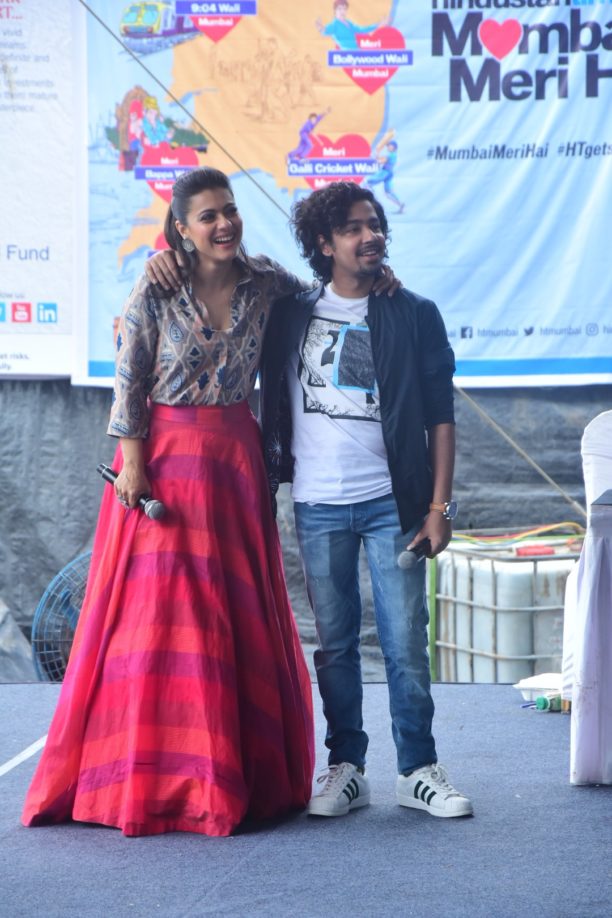 ICYM…the first song here it is too!

Helicopter Eela releases on September 7th!