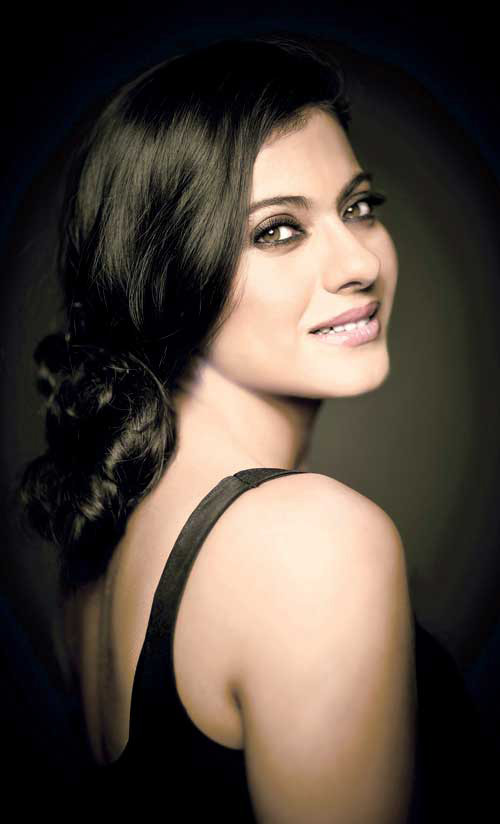 Kajol, the ever green, classic actress who no matter how long she has been away from the silver screen, always performs when set to the task and delivers sensational hits.
This may be why director, Karan Johar considers his close friend Kajol a lucky charm and has almost created a 'tradition' of featuring Kajol in his films. He told TOI, "I don't like breaking tradition; I am a creature of habit."
Other Karan Johar films which have featured Kajol include, Kuch Kuch Hota Hai which was his debut production as well as My Name is Khan and Kabhi Khushi Kabhi Gham.
Karan Johar has even managed to get Kajol to feature in a cameo for his upcoming film Student of the Year.
"Kajol is in the disco song and she has danced with the boys (Siddharth Malhotra and Varun Dhawan). Kajol's presence is very important for me. She has been there in every film of mine and she has always been lucky." (Source TOI)
It seems Kajol has not only left a lasting impression of Karan Johar but also the two boys as Siddharth said, "It was great, she just came on the sets, picked up the steps in 10 to 15 minutes, while we have been learning the steps for seven days. We actually felt for the first time, the star power."
David Dhawan's son, Varun added, "Basically when she was on the set no one saw us. We were like dancers; everyone was like 'Kajol ma'am is coming'."
Lucky charm or not, Kajol brings a presence to the screen that captivates audiences like no other.