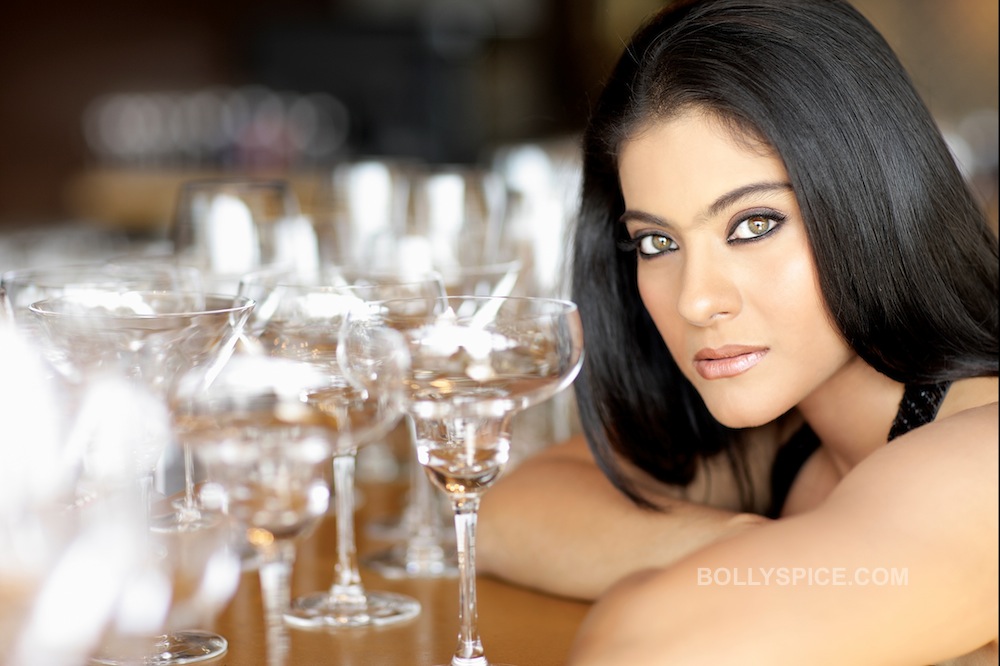 This month marks 100 Years of Bollywood and celebrations have been taking place since last year to mark a century of Indian films.
The first Bollywood film was released a century ago on 3rd May 1913; titled Raja Harishchandra the 40-minute long black and white silent film was based on the legend of King Harishchandra and is considered to mark the official start of the Indian film industry.
Producing an average of 1000+ feature films a year, which is twice the annual production of Hollywood, and with stars such as Amitabh Bachchan, Shah Rukh Khan, Salman Khan and Aamir Khan who are all just as famous as their Hollywood counterparts in households around the world. Despite all of this annual revenues of Bollywood films are only a fraction at 10% of the $30 billion generated by Hollywood.
Bollywood actress Kajol, who has is an icon of Bollywood cinema, commented on Indian cinema surviving a century.
"The fact that our industry has not only survived, but has, in fact, thrived over the last century speaks volumes. I am grateful for the fact that I am here, at this time, and able to be even a small part of its fantastic accomplishments."
The actress went on to say, "From the first black and white film to modern-day 3D cinema, we have certainly come a long way. Whether Dilip Kumar, Amitabh Bachchan, Ajay Devgan or even myself, we are known the world over due to the profession we are in – there is no corner of the world that Bollywood has not touched! And we have a 100 glorious years behind us to prove it."
Marketing guru and managing partner of Counselage India, Suhel Seth, also commented on Indian cinema. "Bollywood has cast an indelible impression on the social mores, from our very psyche to its influence on consumerism in India and across the Indian Diaspora. This anniversary is not just 100 years of celebrating Indian Cinema… it is indeed a century of soft-power and the unabashed influence for the good that Indian cinema has had on audiences around the world".
UK based soft power and communications expert, Farzana Baduel, points out Bollywood's influence in promoting Indian culture. "Bollywood has played a vital role in promoting the country brand of India. With China and India rising on the world stage due to their increasing economic prowess, India stands apart due to the rich cultural offerings it shares with international audiences, not least through the emotional connections the global audience has forged with legends of Indian cinema."
Be sure to check out BollySpice's Exciting Series Celebrating 100 Years Framing Movies!
Photography by Dabboo Ratnani. Image courtesy Culture Company, Mumbai.