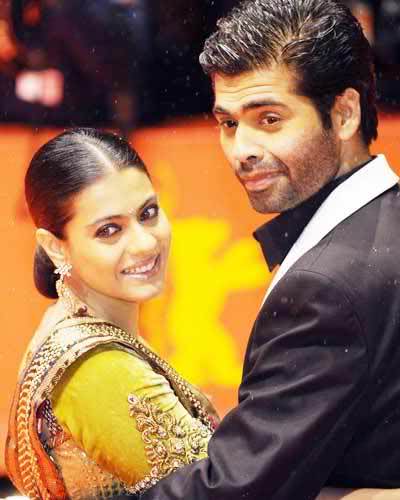 Dharma Productions is under a busy schedule preparing for its upcoming movie Student of the Year. The recent addition to this wonderful team is Kajol, who is going to do cameo in the movie.
This is Kajol's association with Dharma productions after My Name is Khan. She has played the lead actress for several of Karan's films and their association dates back to various movies. He has always considered Kajol as his lucky mascot and wanted her to be a part of his new venture and Kajol readily agreed.
The movie revolves around campus life and tells a tale of three youngsters in their college days. The movie features fresh faces of Alia Bhatt, Varun Dhawan and Siddharth Malhotra. This is Karan Johar's directorial venture after My Name is Khan. All the three youngsters are excited and determined to make a mark in the industry.
Student of the Year is slated for its release on the 19th October 2012.