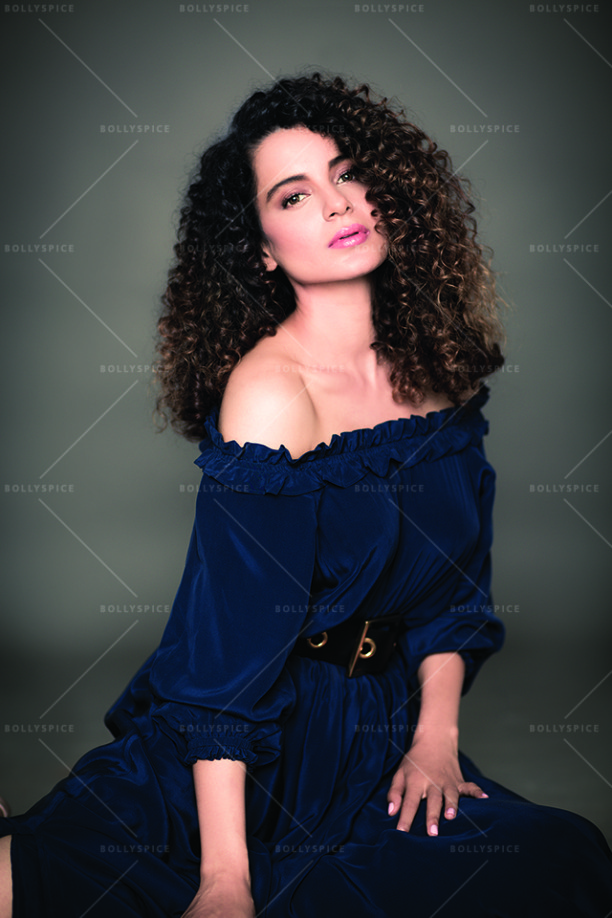 Seeing how the 'Queen' of Bollywood has charted her career and aced her performances, it comes as no surprise to see Kangana Ranaut top the list of India's Most Powerful Women 2015 basis the latest edition of Femina Magazine. The list features business bigwigs, corporate CEO's, pioneering philanthropists, fashion icons and various other game changers and creative minds, that have created a massive impact with their perspective and their contribution.
Says an industry source, "It's rare to see a woman in entertainment pip the likes of Naina Lal Kidwai, Sania Mirza, Smriti Irani to occupy the top power honor. Kangana's unilateral commitment, her inordinate talent and her never say die attitude has made her worthy of this top spot, a rarity. She's a role model to girls who come with the promise of talent and are committed to seeing it through without any industry backing. The list includes beacons of change and icons so to have a rule maker and trend setter like Kangana ace it seems befitting."
Others featured on Femina's Power list include Saina Nehwal, Masaba Gupta, Chanda Kochar, Anamika Khanna, Deepika Padukone, Sonia Gandhi among others.