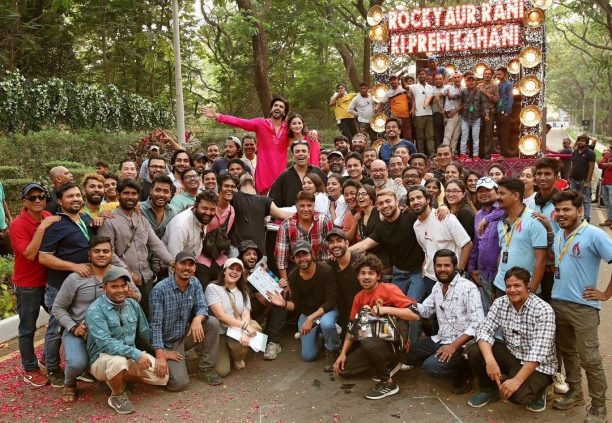 With a last CUT by director Karan Johar, it's a wrap for Rocky Aur Rani Ki Prem Kahani starring Ranveer Singh and Alia Bhatt! This highly, highly anticipated movie is set to release July 28th! Also featuring Dharmendra, Jaya Bachchan, and Shabana Azmi, it is, we hear, a story brimming with love, family, and good vibes. Ranveer earlier said that RARKPK is a quintessential Karan Johar movie that includes humour, romance, drama, songs, glamour, and family roots in a very quirky, zany, amazing film.
As he embarked in this film, the director revealed, "It's time to go back to my favourite place, it's time to create some eternal love stories from behind the lens. A very special story, truly immersed in the roots of love and family. It's a love story, but no – it's not your regular love story. Rocky and Rani are going to redefine your usual love stories to take you on a journey! Witness sheer love and entertainment unfold on the big screen."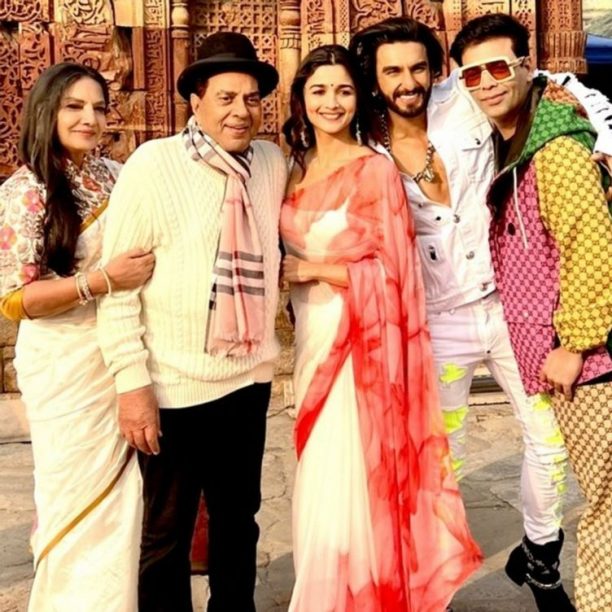 In another post Johar wrote a poem, "Love will be revived after 7 years with music by Pritam and Amitabh Bhattacharya matching his tune. Alia will star in the film, and Ranveer will have a blast, what a pair, what a film. Jaya will be in an unseen avatar and you will fall in love with Shabana. Dharmendra's swag is still intact, we are coming, and this is a fact."
Earlier, we got a wrap party video with the cast
But wait! There is more…
So the final board has clapped, the film is now in post-production and we have a sneak peek.
Sharing some BTS pictures on Insta, the director wrote,
"It's been seven years since I directed a film….. I embarked on a journey of a film that I had to stop mid-way for various unavoidable reasons, and then the germ of #rockyaurranikipremkahani came to me from a real-life family anecdote (something my father once told me about ), and then my soldiers helped me create everything I wanted to with my 7th feature … I was blessed with the best team … a team so full of love that bidding them goodbye was not easy….. thank you to each and every one of the core team that helped me through thick , thin , Covid and bad weather…. ( you know who you are and I love you forever) to my amazing cast from veterans to friends … from first time actors to established maestros …. I am blessed with this illustrious cast who portrayed each and every part to its visualisation and more …. We can't wait to share our labour of love , family, fun and sheer joy with all of you on the 28th of July 2023…… see you at the movies!!"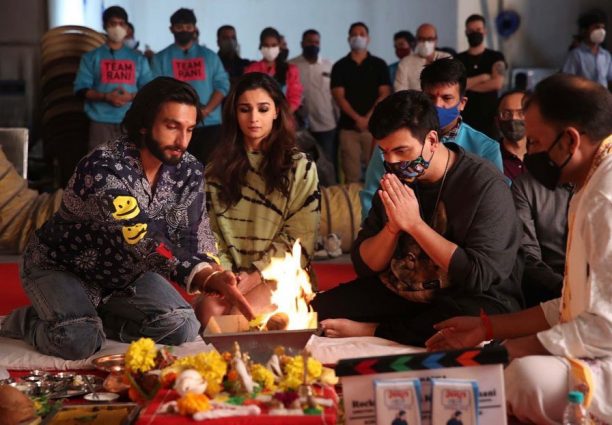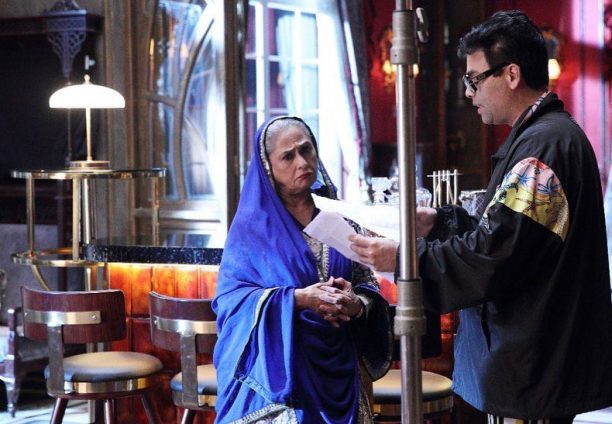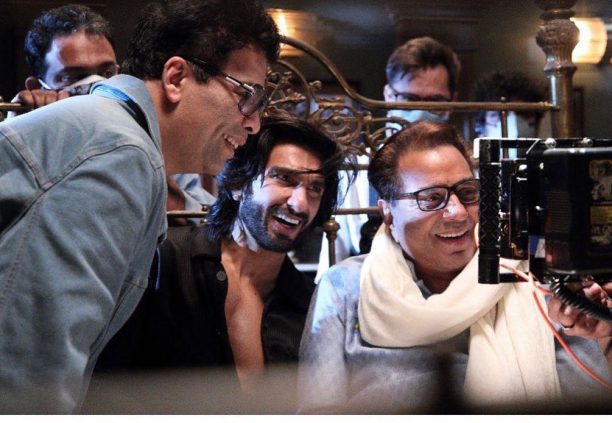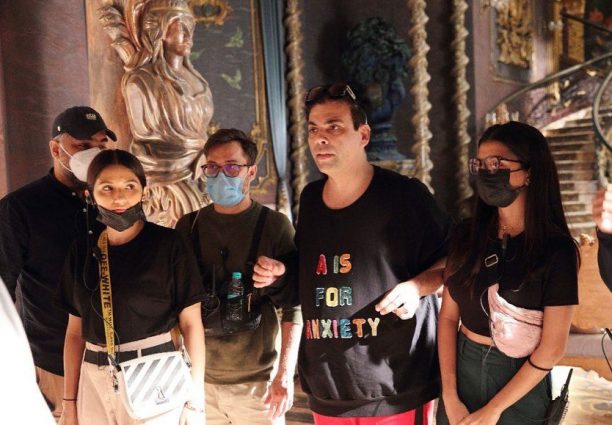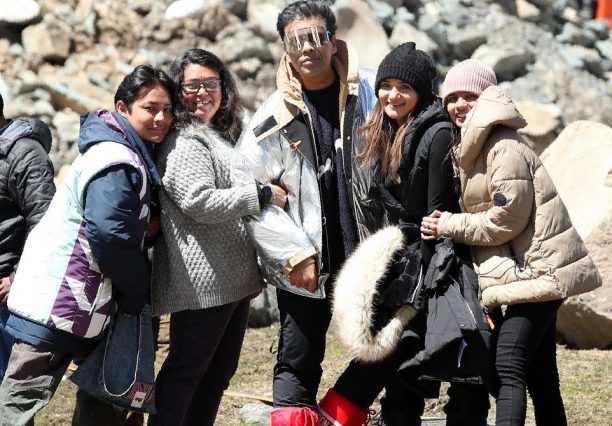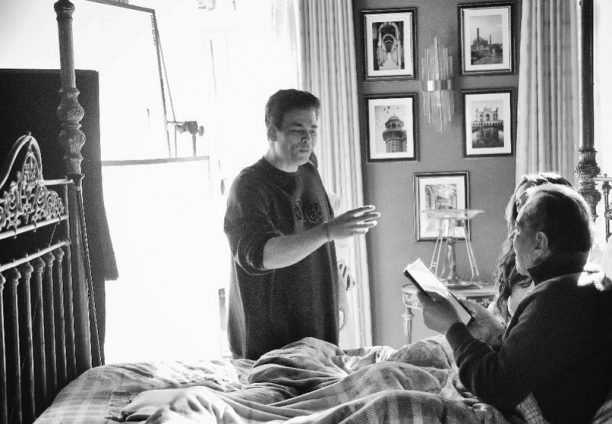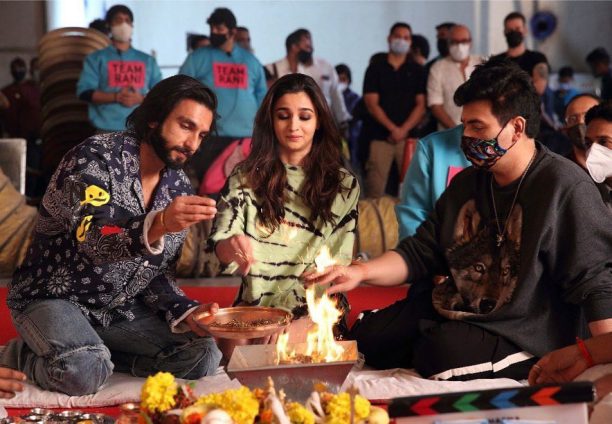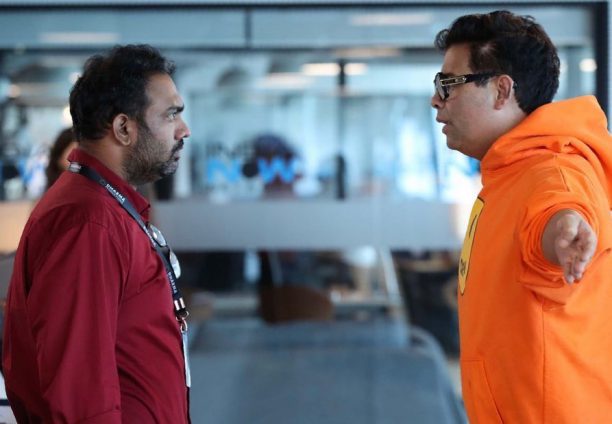 Needless to say, fans are in a bollytizzy to see and hear more – Wait and Watch!