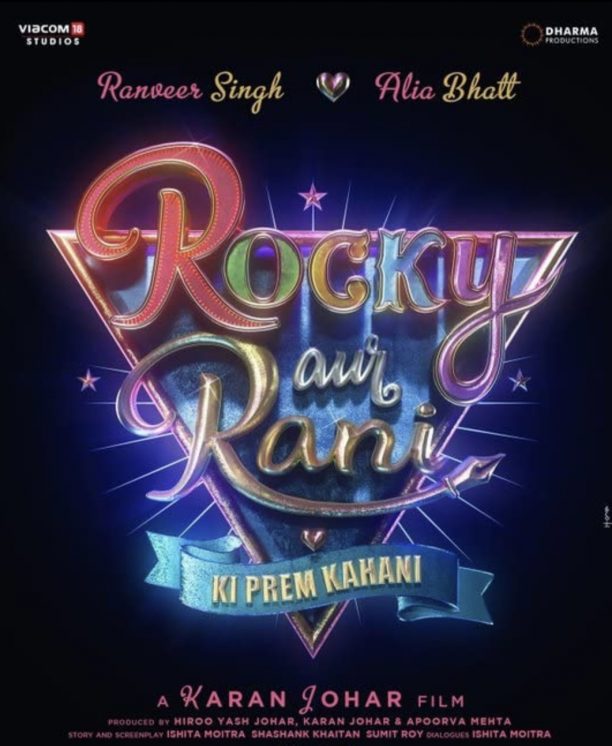 Ever since it was first announced that Karan Johar was stepping behind the camera again and that the film would star the brilliant cast of Alia Bhatt and Ranveer Singh, fans have been in a Bolly-tizzy to find out more about Rocky Aur Rani Ki Prem Kahani! The cast also features some of the most iconic and best actors in the industry Shabana Azmi, Jaya Bachchan and Dharmedra. Whoa!
Announcing the film, the director wrote, "This is the beginning of a new journey & my way back home – all at once. It's time to go back to my favourite place, it's time to create some eternal love stories from behind the lens. A very special story, truly immersed in the roots of love and family.
"Yes, it's a love story, but no – it's not your regular love story. Rocky and Rani are going to redefine your usual love stories to take you on a journey!"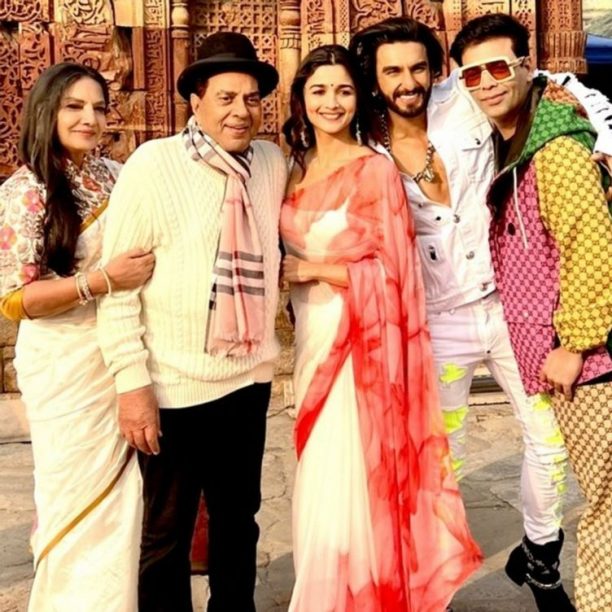 To make another exciting announcement the director took to social media once again and wrote, "I had the absolute honour of working with not one but many illustrious actors on the set of my 7th film. The familial nostalgic feeling of an ensemble cast, creating music that captivates the heart and a story that runs deep to the roots of our family traditions,
It's that time again – to huddle with your family and friends, buy the popcorn and witness sheer love and entertainment unfold on the big screen."
The release date is… Well first look at what led up to it since earlier the director did share some shots from the shoot
It all started with a video
Excitement galore with this sneak peek video
Plus he shared few snaps during the shoot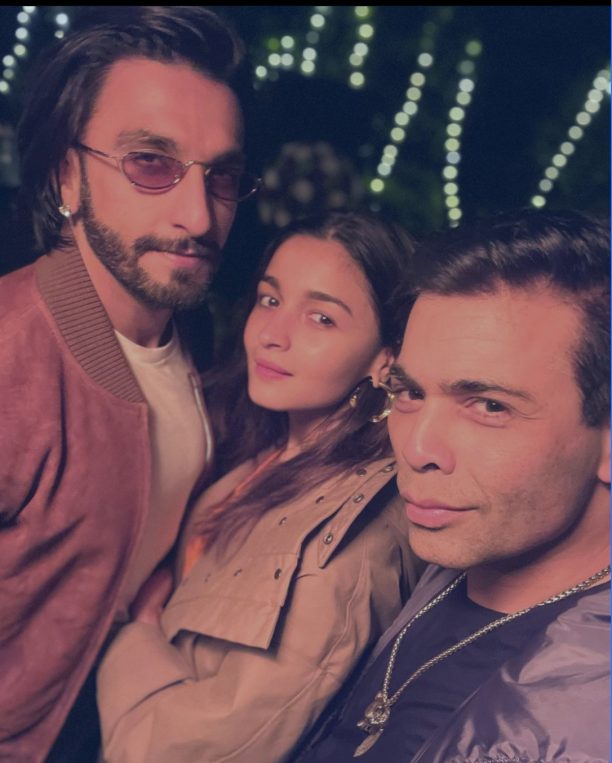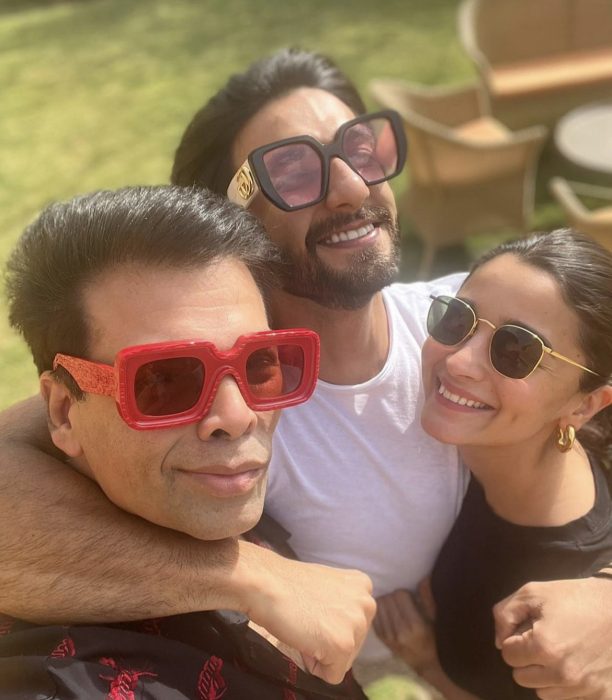 Then the wrap video!
"Many days of – hearty laughs, tears, mischief, love, blood & sweat.
Somewhere in between action and cut, this kahani found a family within the hearts of everyone on set."
We also were granted more scoop with this amazing poem from Johar about the film, "Love will be revived after 7 years with music by Pritam and Amitabh Bhattacharya matching his tune. Alia will star in the film and Ranveer will have a blast, what a pair, what a film. Jaya will be in an unseen avatar and you will fall in love with Shabana. Dharmendra's swag is still intact, we are coming and this is a fact. So wait for the evening for my message. This film is for every age group – young ones to senior citizens)."
And drum roll please…
Johar announced today, "We're overwhelmed and impatiently excited to finally inform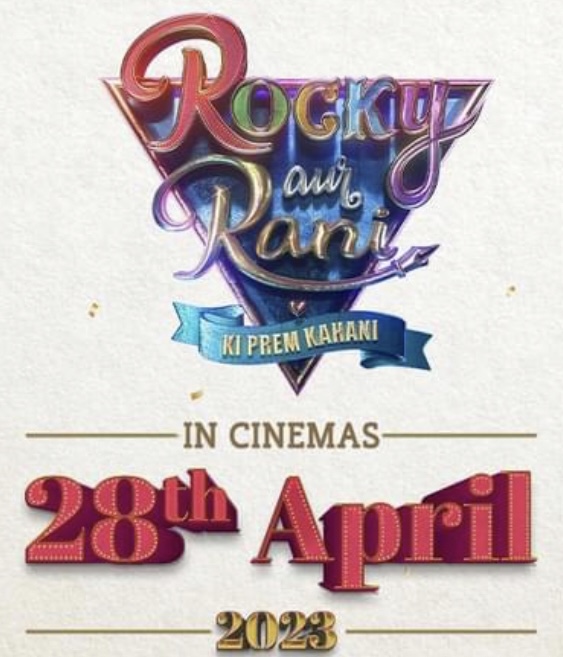 "
We will see you at the movies and we can't wait!