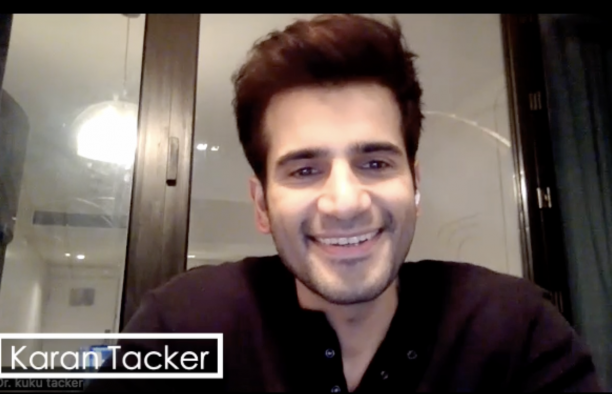 Karan Tacker showcased his realistic, natural acting skills with Neeraj Pandey's 'Special Ops' in a pivotal role in the crime drama. Now, reuniting with the filmmaker, Karan Tacker plays the lead role in the recently released Netflix hit crime series Khakee: The Bihar Chapter. Karan plays IPS Amit Lodha, and his character is based on the events and life of a real-life police officer, IPS Amit Lodha.
Khakee: The Bihar Chapter, directed by Bhav Dhulia, was inspired by the true story of how Bihar's most dangerous criminal was caught. The intense crime series follows the epic fight between two men on both sides of the law — a feared gang lord and a fiercely upright Indian Police Service officer, Amit Lodha.
In a fascinating and fun interview, Karan Tacker takes us inside the drama. The young actor discusses how he got the role, his transformation into his character in the series, and so much more. Hit play!
I want to thank Karan for the fantastic interview and look forward to talking with him again!
Khakee: The Bihar Chapter, also starring Avinash Tiwary is streaming on Netflix now.