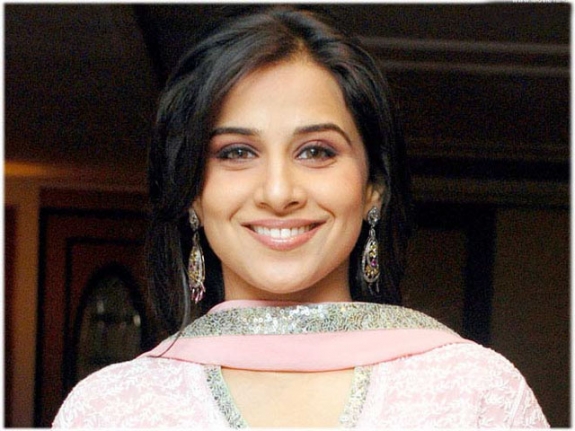 Common knowledge in the industry says Karan Johar has acquired the rights of 'The Immortals of Meluha' novel and intends to make it on the big screen. But with characters like Lord Shiva and Goddess Parvati in his hands, the question on everyone's lips is who is going to cast.
Well it seems with recent hits The Dirty Picture and Kahaani, our lady of the moment Vidya Balan is on the mind of the ace director for the Goddess Parvati role, after being impressed with the variety in her performance. Ok that's one but what about Lord Shiva? Well, he's looking no further than our very own Greek god, Hrithik Roshan for the role.
Given the talent, this would make for a fresh and amazing jodi for our screen but only time will tell if they say yes.