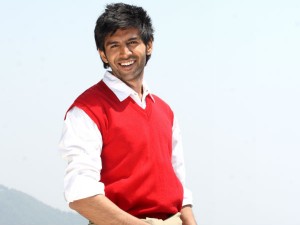 Recently in an interview with Kartik Aryan, the lead actor of Kaanchi, we asked him about his journey from Gwalior to Mumbai and this is what he had to share…
"I belong to a family of Doctors, so my journey to become an actor was not an easy one. Being from a family where everyone shares the same profession, I was automatically considered to be the next Doctor in the Family.
This is the reason I could never tell me parents I wanted to become an actor. And the other reason was that it was honestly not feasible for a guy from a small town like Gwalior to think about coming to Mumbai to become an actor.
I didn't have any background in acting and didn't know anyone from Bollywood. So I just told my parents that I want to study in Mumbai and I packed my bags and landed up in Mumbai. I got a 23rd rank in the entrance exam and got admission in DY Patil College and was studying biotechnology. On the side, I studied A LOT about acting (grinning) and started auditioning for ads and movies!
And that's how I came to know about Pyaar Ka Pachnama through Facebook then I got a call for audition and that's how my career began"
Kaanchi is Subhash Ghai's directorial movie, starring Mishti, Kartik Aryan, Rishi Kapoor and Mithun Chakraborty. The movie is slated to release on 30th Aug., 2013.