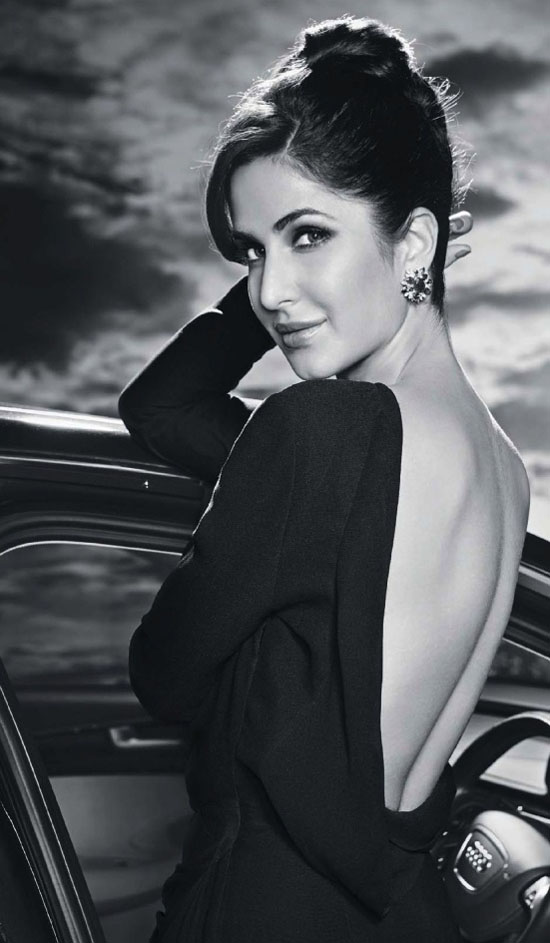 Katrina Kaif is to be the next waxwork to join the Bollywood division of London's Madame Tussauds. The 31 year old beautiful goddess joins the likes of Amitabh Bachchan, Shah Rukh Khan, Aishwarya Rai Bachchan, Madhuri Dixit, Kareena Kapoor Khan and Hrithik Roshan and will have her wax figure immortalized and unveiled to the public in 2015.
The decision to have Katrina join the Bollywood line-up at the famous museum was based on a poll where the public had to choose between her, Deepika Padukone or Priyanka Chopra. Katrina deservedly won the polls and she is officially the fourth Bollywood actress to be part of the prominent circle.
Katrina has yet to comment on the good news but we will update you as soon as we hear more!