On September 9th in Mere Brother Ki Dulhan we will get to see Imran Khan and Katrina Kaif in two totally different avatars. In the romantic comedy, Imran does much more straight up comedy in the film and Katrina well… she is full on mad rock chick!
As we have seen by the scenes in the promos they had some fun making the film, but there was one scene that was really painful for Imran… In a very important scene, Katrina had to slap Imran and Imran insisted that Katrina must genuinely slap him to make the scene look real. In the pursuit of the perfect take, Imran got slapped a dozen times and was left with a puffy red cheek. At the end of it all Katrina very sweetly got him a box of chocolates as she felt responsible. Helped to sweeten the pain…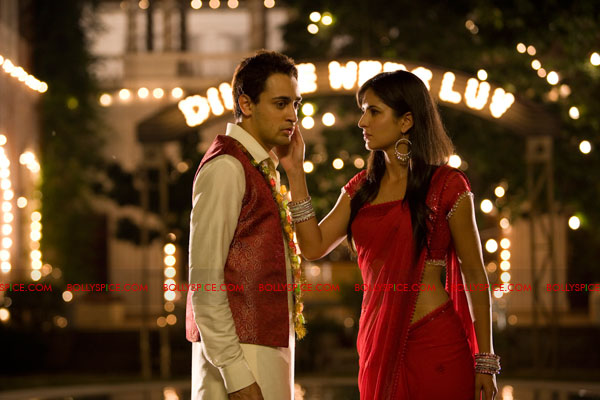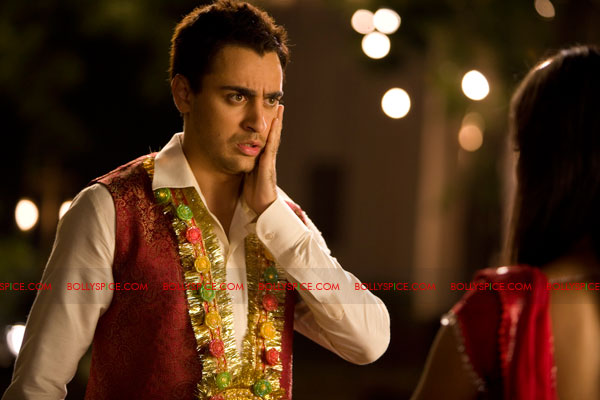 Mere Brother Ki Dulhan, also starring Ali Zafar hits cinemas on September 9th!