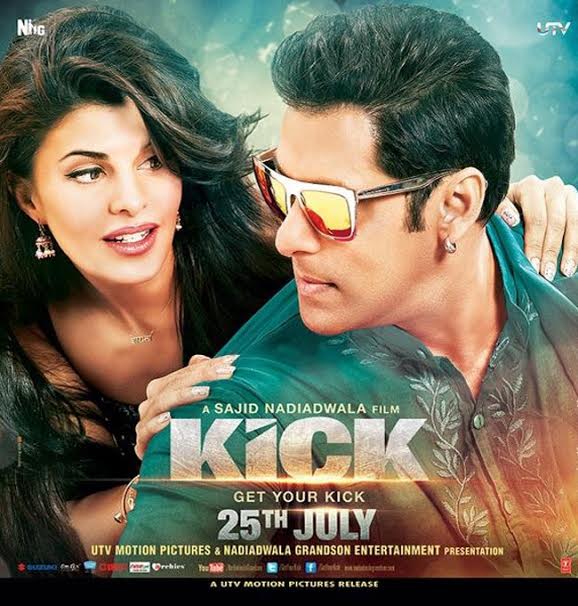 For the first time in 2014, there would be no new releases this weekend. It is primarily
Kick
mania due to which all theaters are happy to continue screening the film at full capacity with no room made available for any other flick.
Now this is surprising because usually at least small budget or B-grade films do manage to find a slot after a biggie's arrival. However, even that is not happening this time around which further establishes the fact that the film has been well accepted by the audience and hence a good second week is guaranteed too.
With the first week of Kick looking at bringing in over 150 crore, all eyes are on whether the second week would hold on well enough to help the Salman Khan starrer cross 200 crore mark. Moreover, while Sajid Nadiadwala is now already the debutant director with the highest grosser ever (he has managed to surpass Arbaaz Khan's 155 crore record of Dabangg 2), it would be interesting to see when he turns out to be the first amongst the new entrants to enter the 200 crore club.