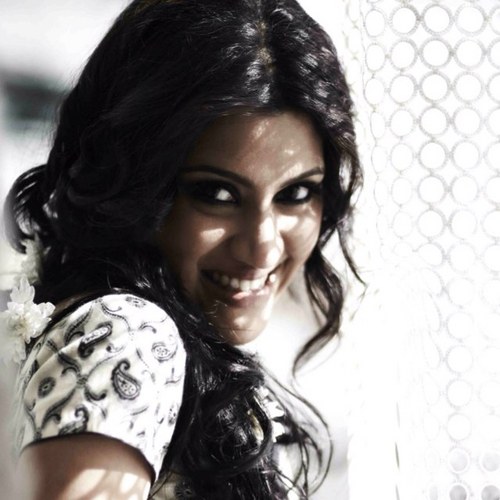 Fans are excited because we are finally going to get to see the great Konkana Sen Sharma on the big screen again. In the upcoming film Ek Thi Daayan directed by Kannan Iyer, Konkona plays one of the leads opposite Emraan Hashmi. Not much is known or is going to be revealed about the plot of the supernatural thriller except that it involves somthing to do with witchcraft. But here is something interesting that you may not know, the story of the film is based on Konkona's father Mukul Sharma's book. Mukul is a columnist of Times Of India and based his book on observations he made in Bengal. It is said that witch craft is very rampant in Bengal and Sharma became very aware of the cult in Bengal and observed witches and their craft.
Since Konkana Sen also grew up in Kolkatta where witch craft is practiced on a large scale she could understand the nuances and intricacies of her role far better. This inside knowledge and awareness really helped her perform well. Director Kannan Iyer was confident that she would absorb the concept very fast and being the excellent actress she is has performed the role to the hilt.
Stay tuned we will have more about Ek Thi Daayan !