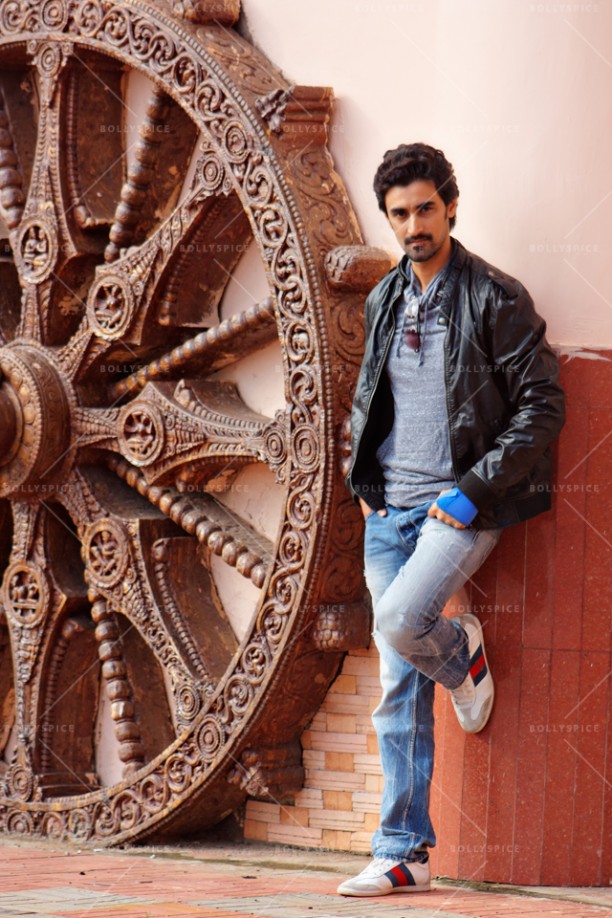 Kunal Kapoor has worked really hard to prepare for his role for his upcoming film Kaun Kitne Paani Mein. The actor actually took it upon himself to travel all the way to Odisha and understand the water scarcity concerns that plague the state.
When asked Kunal about it, he says, "Our film deals with the water crisis in the Balangir district of the state. Director Nila Madhab Panda decided that a stay there will help me understand the condition of the region better."
Kunal, who plays a prince in the film, also stayed there for a week at Sailashree Palace in that area to identify with the region's traditions and culture. This trip of the actor has ensured that he now sees Odisha in an altogether different light.