Leena Yadav
always has brought something new to the world of cinema. Her slate of films includes the psychological thriller
Shabd
, the complex human drama
Teen Patti
that featured Amitabh Bachchan and Ben Kingsley, the critically acclaimed thought-provoking drama
Parched
, and the Rishi Kapoor comedy-drama
Rajma Chawal
.
Always wanting to challenge herself, her newest project certainly proves that she is committed to that path. The director has taken on a documentary, and not only that it is a true-crime docu-series.
Titled the House of Secrets: The Burari Deaths, the Netflix 3-part series examines chilling truths and theories around the deaths of 11 members of a Delhi family. Was it Suicide, murder… or something else?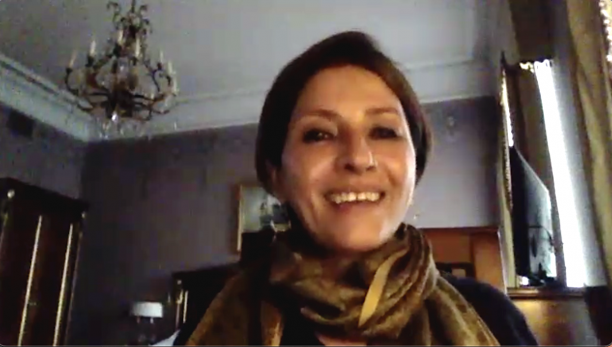 Leena Yadav took time out of her busy schedule to talk over Zoom with Stacey about this incredible series. Full of passion for her project and this story, the director gave fascinating answers to provide us with an in-depth look into the making of House of Secrets: The Burari Deaths. Be sure to watch each video to get the full experience of this fabulous discussion!
Revealing what drew her to this project and especially to tell this story, Leena said

The 3 part docu-series is full of interviews, and Ms. Yadav talked about conducting all the interviews during the making of the series. Adding an intriguing fact that the story all just unfolded as they made it..

Continuing with the fact that the story came into focus as they were filming, she added that that was the enormous challenge of making this series.

Outside of the main story arc, many other interesting shots are included, like the crowd scenes and street scenes. So what went into the decision to add that into the series' world?

I was still thinking of it days and weeks later, and I wondered if she had a hard time letting go of it once she was done with the project.

We also spoke about A.R. Rahman's perfect music for the series

How was it working with Netflix?

The series has been universally praised, so what was her reply?

She revealed what she felt was the most crucial part of this story that had to be told.

So, what did she hope audiences will take away with them after the fade to black?

The director also discussed looking back over the whole experience of making House of Secrets.

Ms. Yadav also touched on her career so far and what might be next

I want to thank Leena Yadav for this incredible interview. It is amazing to talk with her, and she always gives so much more in her answers.
The House of Secrets: The Burari Deaths is currently streaming on Netflix.
I highly recommend you watch House of Secrets: The Burari Deaths; it is brilliant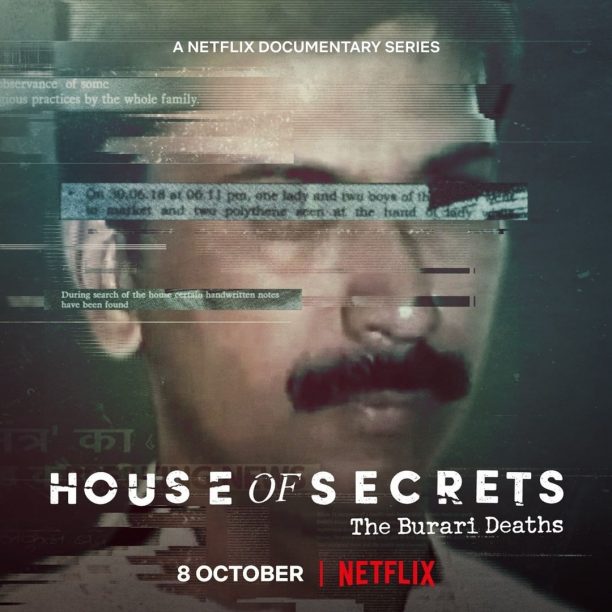 With her unique eye,