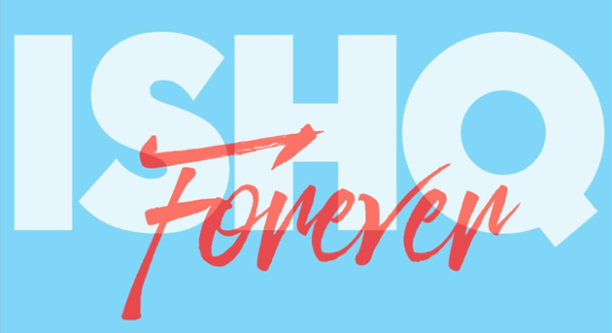 Friday Cine Entertainment Pvt. Ltd's romantic comedy Ishq Forever, starring an ensemble cast of renowned acting talents as well as fresh new faces, is all set to release on 15th January 2016.
Produced by Ajay Shah, Himanshu Gandhi & Shabeer Boxwala, Ishq Forever is directed by Sameer Sippy, introducing Krishna and stars Ruhi Singh, Lisa Ray, Zakir Hussain, Chetan Pandit, Sonal Jha, Arif Zakaria, Gurpreet Singh, Kuljeet Kaur, Sachin Parikh, Denzil Smith, Mahesh Balrajand and Javed Jafferi, and is backed by special appearances by Raza Murad and Sharat Saxena. Written by Shabeer Boxwala, Ishq Forever has music by Nadeem Saifi and Lyrics by Sameer.
Ishq Forever is a breezy rom-com in the traditions of It Happened One Night and Dil Hai Ke Manta Nahin. It revolves around a duo who meet in un-common circumstances, are bundled together by a nudge of destiny, and are forced to undertake a journey that not only challenges their idea of themselves, but in the process brings them face to face with the force of nature called 'love'.
Shot in the stunning backdrop of South Africa, the story moves from the scenic city of Hermanus, through the breathtaking Garden Route, to the thriving buzzing city of Cape Town to culminate in a fresh new landscape where the climax unfolds.
The romantic comedy will showcase stunning visuals, where the two largest oceans of the world meet, never seen on Indian screens before providing the film a colorful & vibrant climax!
Ishq Forever is a true-blue rom-com that will induce fuzzy eyed laughter along with gently tickling romance.
So catch the cast in theaters on 15th January, 2016 on this romantic Journey that tugs at your heartstrings making you want to fall in love…all over again!