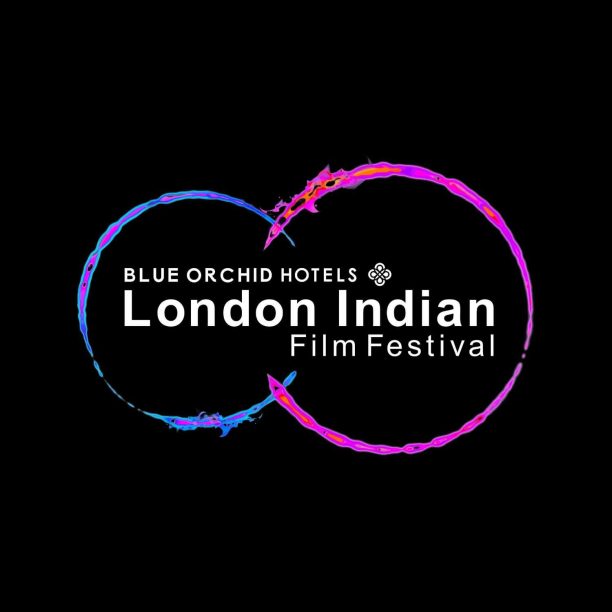 Get ready! The prestigious London Indian Film Festival is back presenting an outstanding and diverse line-up of films this June! LIFF, which is the UK & Europe's largest South Asian film festival, showcases thought-provoking independent films that tell unique stories that are beyond Bollywood. This year's festival will run from 23rd June – to 5th July 2022, with premieres, special screenings, masterclasses, and Q&As across London. Plus, LIFF continues to bring a selection of films regionally with screenings in Manchester, Birmingham, and Leeds.
This year, The London Indian Film Festival (LIFF) is proud to have Blue Orchid Hotels as its title sponsor when it returns to UK cinemas this summer. A private collection of luxury independent hotels located in the heart of London, Blue Orchid Hotels is supporting the festival in its celebration of South Asian independent cinema.
"We are delighted to announce Blue Orchid Hotels as our title sponsor for our 2022 festival," says Cary Rajinder Sawhney, LIFF festival director. "We thank Blue Orchid Hotels for its generous support. Its owner Tony Matharu has not only been our most dynamic patron but, in fact, our first sponsor, back in 2010, so it's very special to see this relationship growing as the festival expands year on year. We look forward to working together on this year's four-city festival."
"I am a firm supporter of the culture and arts sector, and understand the value it brings to our unique capital city. The London Indian Film Festival (LIFF) is further distinctive in the diversity of culture, talent, and value-driven films that it attracts to the city, and I am proud to have been a part of it since its inception. I have witnessed first-hand the growth of the festival into one of the world's largest and most high profile festivals for South Asian films, showcasing rich and exceptional talent, drawing attention and critical acclaim to filmmakers and the diverse range and depth of their films. You will always see insightful and thought-provoking films at LIFF, which is a wonderful addition to the vibrancy of London's cultural and arts offering. The hard work of the LIFF team is more important than ever as it contributes to the essential agenda of welcoming people back to London, of which Blue Orchid Hotels is an advocate. We must continue to ensure the rich tapestry of life is embedded within London, it remains as a global player and the best city to visit, work, invest and live in," said Tony Matharu, a Patron of the London Indian Film Festival, Chairman of Blue Orchid Hotels and Integrity International Trust and Founding Board Member of the Central London Alliance (C.I.C).
Mark your calendar because over 13 days from 23rd June – 5th July, LIFF brings cinema excellence to venues across London as well in Manchester, Birmingham and Leeds. Plus, provides accessibility worldwide through its online platform LoveLIFFatHome.com and BFI Player. To find out more visit: https://londonindianfilmfestival.co.uk/
Watch this space for all the London Indian Film Festival news!