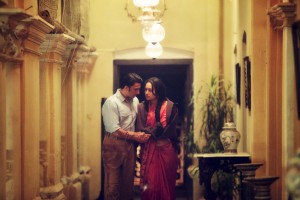 Supported by exemplary pre-release reviews, the Vikramaditya Motwane-directed Lootera, produced by Balaji and Phantom, opened to a strong domestic (India) NBOC of Rs. 5.15cr on Friday.
The power of terrific word-of-mouth was visible in the 25%-30% jump that the film took on Saturday, which, conventionally, is not a day when collections show a marked increase.
Sunday was even stronger than Saturday, by as much as 30% nation-wide.
The opening weekend is estimated to be in the range of Rs. 19cr; exemplary for a film with a defined audience and given a controlled urban multiplex release.
Business has been particularly strong in the territories of Mumbai, Mysore, West Bengal and Punjab.
The gross collections in the opening weekend in the international markets are already in excess of $700,000.
Made at a total cost of 32cr (including P&A), while major recoveries have happened through non-theatre sales, theatre revenues have kept the regional sub-distributors happy and hugely augmented the film's profitability.