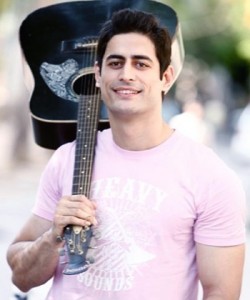 Creature 3D makers approached Mahadev fame Mohit Raina to play the role opposite Bipasha Basu, but due to his onscreen persona of  Mahadev he was not signed for the film.
Makers felt that as he plays Shiva the ultimate god in tele-series Mahadev, his personality will be too strong in front of the Creature. Finally makers roped in Pakistani actor Imraan abbas to play the role.
Vikram Bhatt's Creature 3D starring Bipasha, Imran Abbas, produced under the banner of T-series is slated for 12thSeptember release.