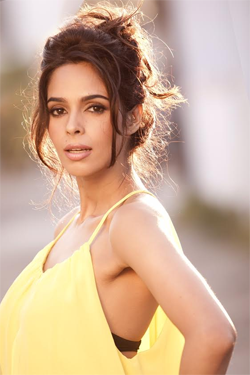 Mallika Sherawat is invited to the Cannes film Festival for her upcoming international movie The Lost Tomb.
The 50 million dollar production is based off of a very popular novel in China and is planned to be a trilogy. The director is Daniel Lee, whose last film was Dragon Blade with Jackie Chan, Adrien Brody and John Cusack.
Sherawat plays a sorceress in The Lost Tomb.