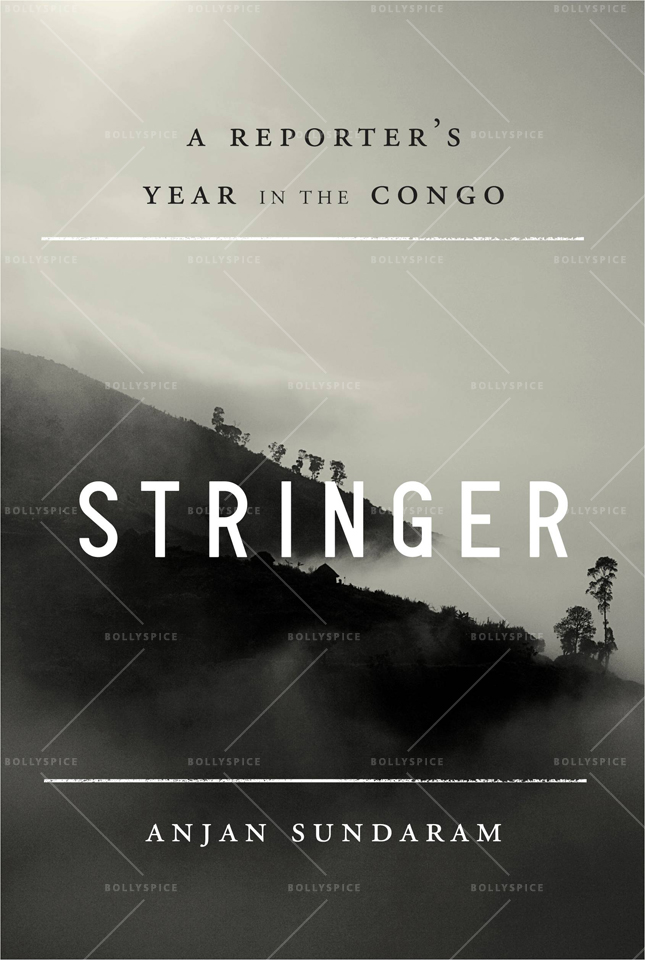 Manish Dayal has optioned Anjan Sundaram's first book STRINGER: A REPORTER'S YEAR IN THE CONGO along with Laura Hersh and Dan Spilo of Industry Entertainment. Together they will produce and look for a writer and director shortly. Dayal will play Sundaram, a freelance journalist who ventures into the Congo.
At the age of 22, Anjan Sundaram left Yale with his master's in mathematics and turned down a Goldman Sachs job offer to travel to the Congo to work as a stringer, a freelance journalist…without any previous journalism experience.  STRINGER depicts the dangerous 18 months Anjan spent in the Congo, earning fifteen cents for every word that he published.  It is both a coming of age story as well as an inside look at the atrocities occurring in a country largely ignored by the rest of the world.  The memoir was featured on THE DAILY SHOW WITH JON STEWART, and the American Booksellers Association named it one of the best U.S. debuts of 2014.
Manish Dayal can currently be seen in theaters starring opposite Helen Mirren in DreamWorks' The Hundred Foot Journey, directed by Lasse Hallstrom and produced by Steven Spielberg, Oprah Winfrey, and Juliet Blake.  Dayal is repped by UTA, Industry Entertainment and Bloom Hergott Diemer Rosenthal Laviolette Feldman Schenkman & Goodman.