After the success at the recently concluded Cannes Film Festival and worldwide right distribution deal with a famous Hollywood company, Rahat Kazmi's Mantostaan is officially selected to be screened at the prestigious Festival of Globe, Silicon Valley (FOGsv) 2016, San Francisco. The festival will run from 5 to 14 August 2016.
FOG Movie Fest San Francisco is a premier show that features the best of world cinema with a gateway to Silicon Valley that fosters creative and technical talent. It is a 10-day jubilant celebration in Silicon Valley with movies, cultural events, awards night, mela and a grand parade. The star-studded event is attended by popular Bollywood, Hollywood, Latino World, Europe, China and Far East celebrities including top filmmakers, independent movie makers and investors from around the world.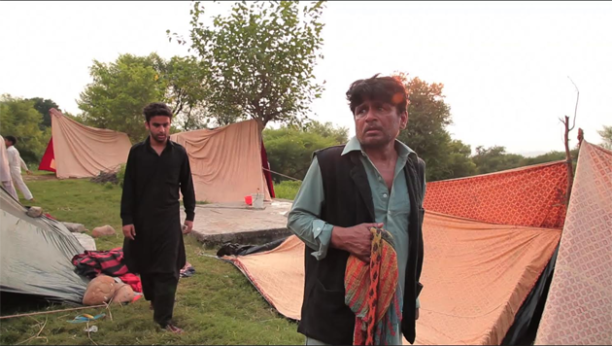 "I am thrilled with the official selection of Mantostaan at the esteemed FOG Movie Fest 2016. It is a triumph and honour for the entire team. And I hope my film will be able to recreate the success of Cannes and reach out to a wider global audience at this festival too," says Rahat Kazmi.
Mantostaan is a dark satire based on a total of four stories by legendary writer Saadat Hasan Manto weaved together as one over the backdrop of the Indo-Pak partition. It is a Rahat Kazmi films, Tariq Khan Productions, Aaditya Pratap Singh Entertainment in Association with Javid Banday, Mediamark International Corp. Canada, Co-Produced by Zeba Sajid and Creative Producer Bhanu Pratap Singh.
Starring Sonal Sehgal, Raghubir Yadav, Virendra Saxena, Shoib Nikash Shah, Raina Bassnet, Tariq Khan, Sakshi Bhatt, Zahid Qureshi and director Rahat Kazmi, Mantostaan was lauded by world audiences with a standing ovation at both screenings at Cannes.
Backed with an impressive media response at the Cannes Film Festival and invitation from renowned San Francisco Film Festival, Mantostaan is reaching out to the worldwide audience on its global journey.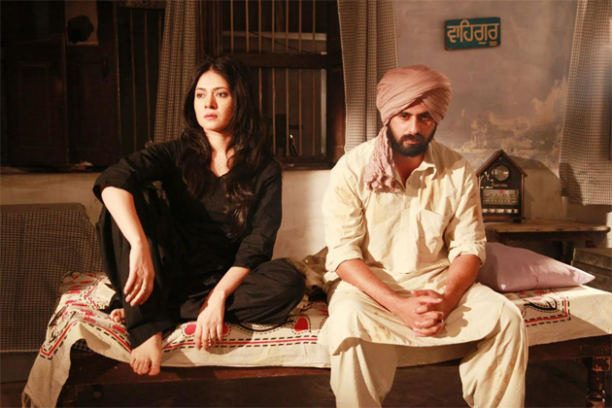 About Rahat Kazmi:
He is known for his hard-hitting films on issues that make a difference, his last being India being the only country where in Kashmir, each local needed to carry an Identity Card. Identity Card made waves the world over. And now, director Rahat Kazmi is back with his next, Mantostaan, the film that has begun its global journey with Cannes World Premiere.
About Sadat Hasan Manto:
During his lifetime, writer Sadat Haasan Manto had to his credit, 22 short story collections, a novel, five series of radio plays, three essay collections, two personal sketch collections; works that are revered now. During his time, the same works had him tried for obscenity six times; incidentally thrice in British-India before 1947, and thrice after independence in 1947 in Pakistan. Thankfully, Manto was never convicted. But on his 50th death anniversary, acknowledgement finally came his way. Manto was deservingly commemorated on a Pakistani postage stamp.
About the Festival:
The Festival of Globe – Silicon Valley & San Francisco Global Movie Fest is a joint initiative of The Federation of Indo Americans (FIA) – Bay Area. Held annually, it is an international platform that blends world cultures through cinema and creates a one-of-a-kind gathering in the heart of Silicon Valley. The aim of the festival is to promote cinema, culture, and bring together stalwarts and aspirants from various fields and interests. The grand event concludes with the FOG Awards and India Day Parade. The festival will run from 5 to 14 May 2016. More information on https://www.fogsv.org/