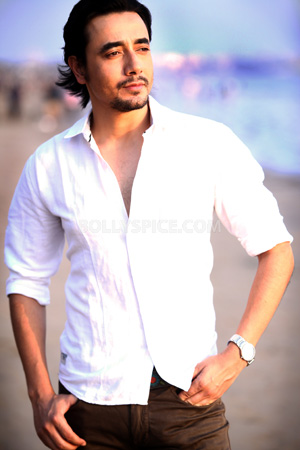 The vivacious RJ and comedian Mantra is all set to make his Bollywood debut with Manoj Adhikari and Sanjay Adhikari's Dil Patang. The actor has gained applause for his acts inSony Tv's show Comedy Circus.
Dil Patang is a love story where Sahir (Mantra's character) tries hard to earn his living and win his lady love's heart. Commenting on the film, Mantra says, "Sahir is an old Delhi boy, born and brought up around jama masjid. Loves to fly kites and play cricket. Family circumstances and his ladylove pushes him to get the best out of him. What unfolds and how he gets gripped in a madness is what 'Dil Patang' is all about."
Mantra will showcase his serious side as an actor. The film will be directed by Vivek Daschaudhary and will go on floors by next month.