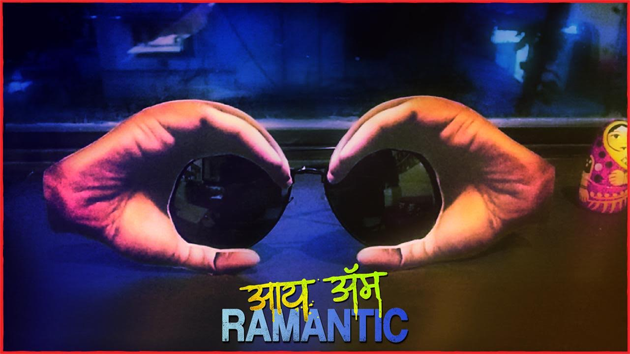 For years we all loved being 'Romantic', but it seems that going 'Ramantic' will be the in thing now! Courtesy Nawazuddin Siddiqui and Vicky Kaushal's upcoming film Raman Raghav 2.0. The talented duos are on the verge of turning everyone 'Ramantic'!
Don't believe us? Well the makers of Raman Raghav 2.0, Phantom Films, has come with a new crazy, innovative promotional track #IAmRamatic that is set to make you 'Ramantic'!
Going on the lines of Nawazuddin Siddiqui's dark character in the film, the promotional number also depicts his personality in a quirky way. While it gives an insight into 'Raman' Nawazuddin Siddiqui's world, we also have 'Raghav' Vicky Kaushal to complement Nawaz. The duo is driving people crazy with their respective personas.
Not just the common man, even the Phantom team including Vikas Bahl, Vikramaditya Motwane, Anurag Kashyap have joined in their madness! Watch the video and know how everybody is going crazy with this 'Ramantic' anthem!
We bet even you wouldn't be able to stop going 'Ramantic'!