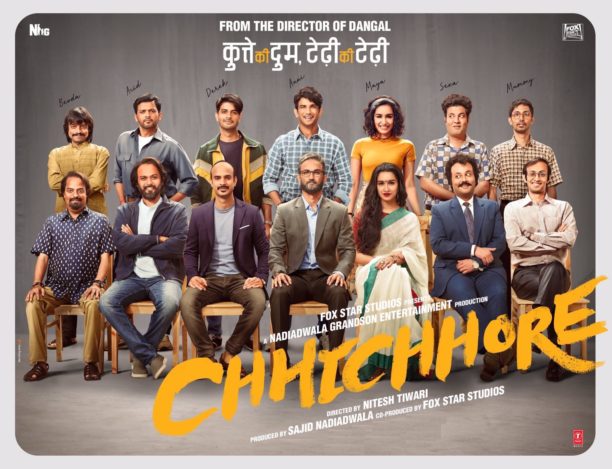 The upcoming film Chhichhore has left fans eagerly awaiting the comedy film of the year! In fact, the trailer is currently at a whopping 23 million plus views on YouTube and counting.
Directed by Nitesh Tiwari, Chhichhore features a star cast with Shraddha Kapoor, Sushant Singh Rajput, Varun Sharma, Tahir Raj Bhasin, Naveen Polishetty, Tushar Pandey, Saharsh Shukla, and Prateik Babbar.
The Director of Dangal takes you to the world that is full of exuberance and fun that a hostel and college life has to offer. A world where one meets interesting characters shares great times and becomes friends for life. Anni and Maya's these friends are Sexa, Derek, Mummy, Acid, and Bevda, each one as unique as his name. Together the group takes you on a journey, which is hilarious yet so true. The story offers a seamless transition between the past and present where friends join in the journey and have a re-union they never ever thought of.
In a cool promotion the Chhichhore team has taken to social media to introduce fans to their Chhichhoras in a very unique way, sharing a series of photos of the characters.
Here to bring some fun in your life are the Chhichhoras:
Anni (played by Sushant Singh Rajput) – The link to the group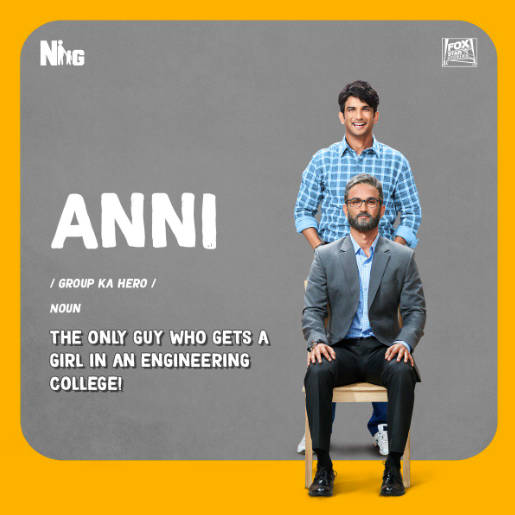 Maya (played by Shraddha Kapoor) – Beautiful, simplistic and adorable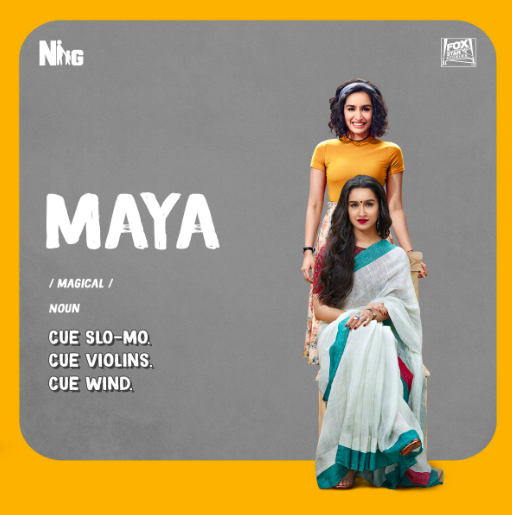 Sexa (played by Varun Sharma)- Did someone say Playboy?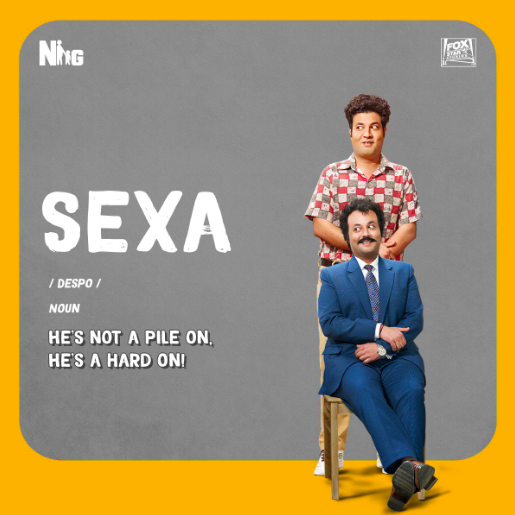 Derek (played by Tahir Raj Bhasin)- The go-getter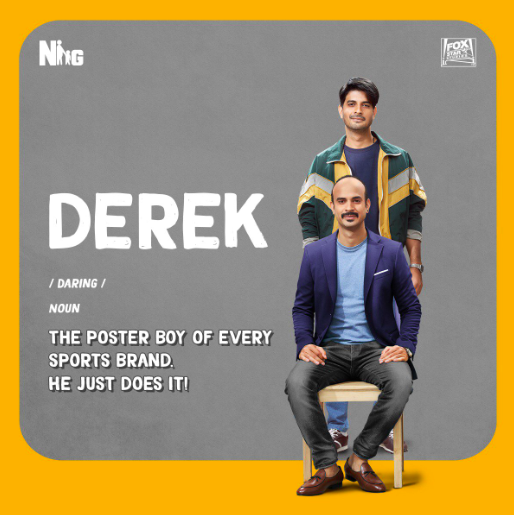 Mummy – Mamma's boy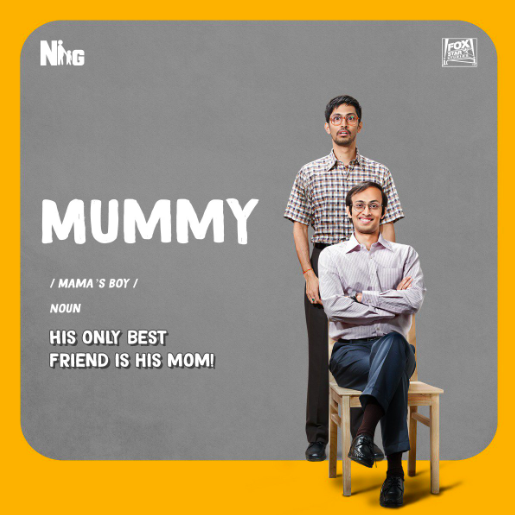 Acid – Gaali over Taali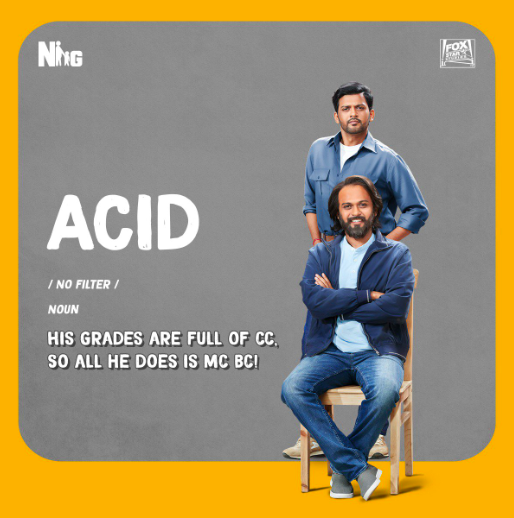 Bevda – Uses his right hand to drink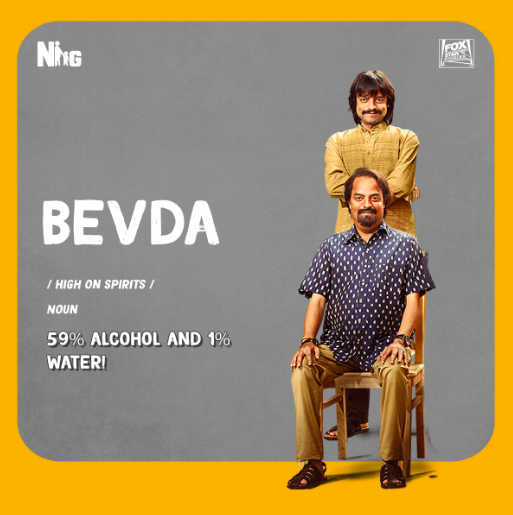 ICYMI Here is the trailer too!

Chhichhore is all set for release on 6th September 2019.